Page Hero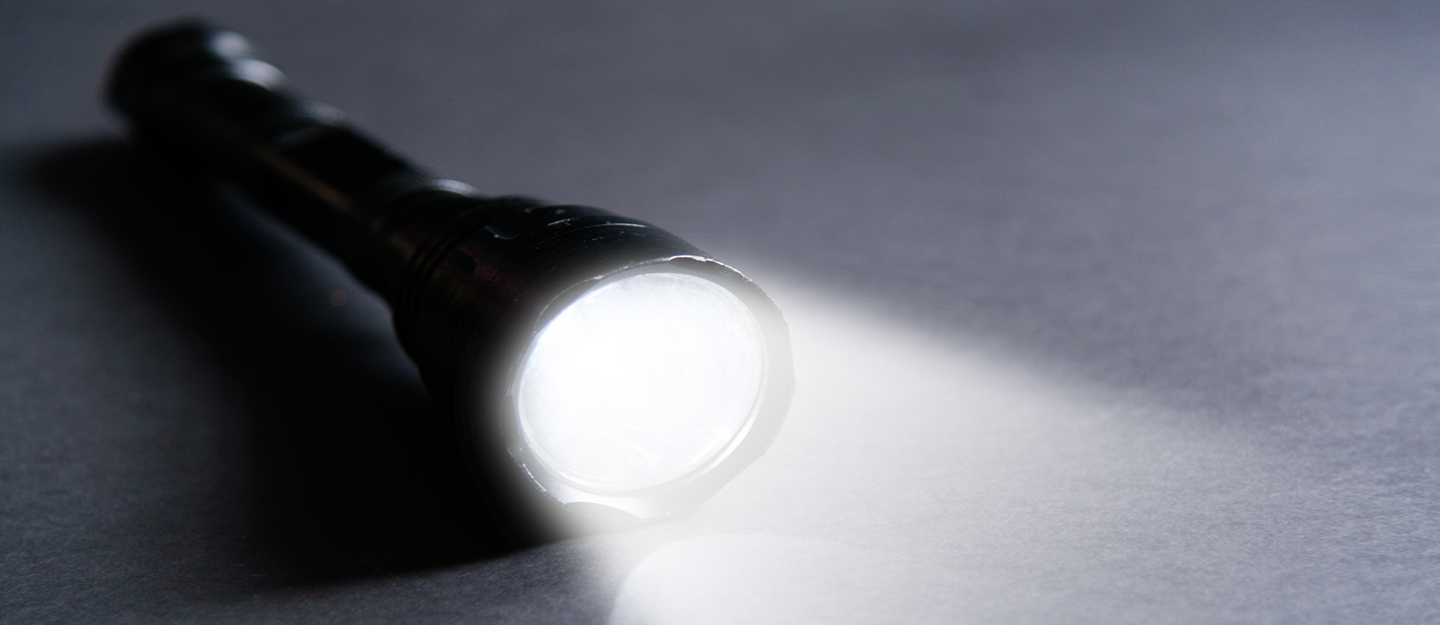 Discovery Reform
Discovery rules that leave defendants in the dark about the evidence against them undermine fairness and due process and increase the risk of wrongful convictions. Criminal discovery can be divided into two categories: (1) disclosure of so-called "exculpatory evidence" that is constitutionally required under the Supreme Court's 1963 Brady opinion and (2) disclosure that is required by statute or court rule. There is great variation among jurisdictions regarding the amount of discovery required by statute/rule and even the Brady decision.
The federal system and most states allow prosecutors to withhold evidence needed by the defense. To encourage reforms, NACDL has adopted two model bills: one prescribing open-file discovery and another clarifying the Brady rule by requiring the disclosure of all favorable evidence.
Legislation & Policy
Resources
Federal Criminal Discovery Blue Book
NACDL sued the Justice Department seeking disclosure of its Federal Criminal Discovery Blue Book. This publication reportedly covers the law, policy, and practice of prosecutors' disclosure obligations. The U.S. Court of Appeals upheld the lower court's decision that the publication is protected work product. See the pleadings.
NACDL Report on Discovery Enforcement in the Courts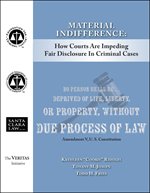 On November 17, 2014, NACDL released Material Indifference: How Courts Are Impeding Fair Disclosure in Criminal Cases, a major study produced jointly with the VERITAS Initiative at Santa Clara Law School.
Coronavirus Resources
NACDL to Focus on Service and Support for Members, Clients, and Community Throughout Virus Emergency
Learn More
Explore keywords to find information