Page Hero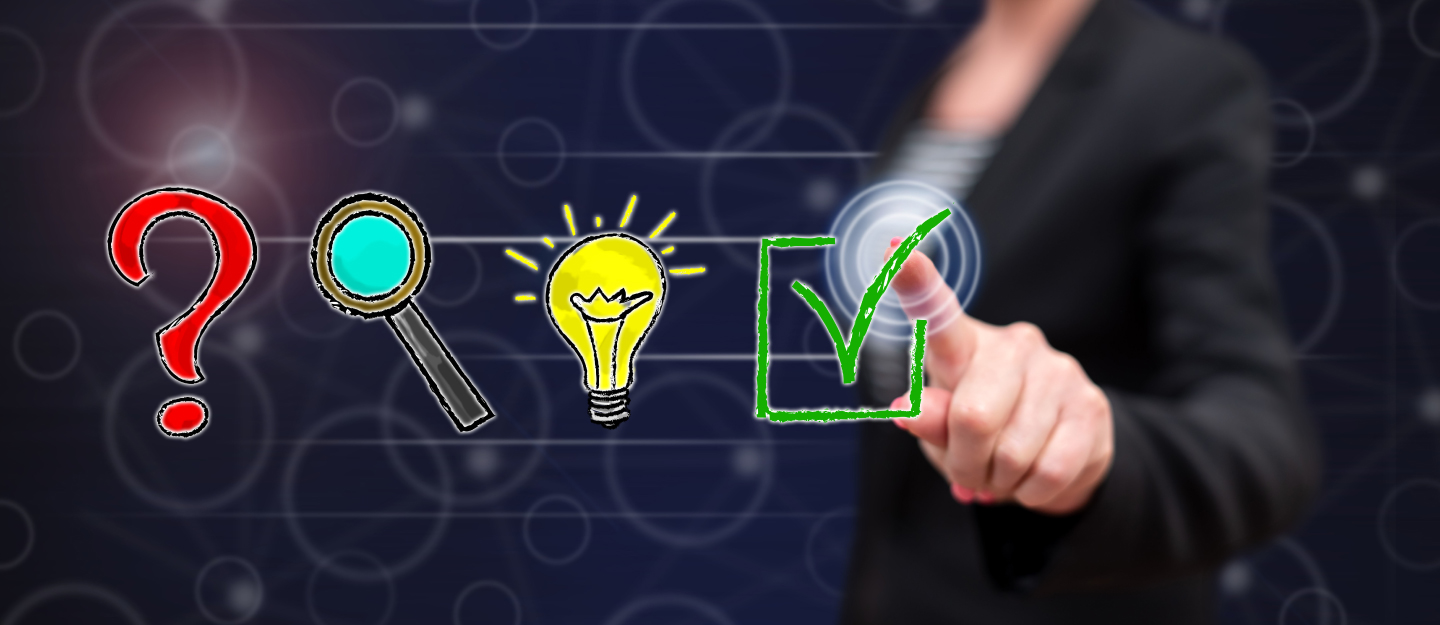 Contact the Resource Center
If you have searched through the Resource Center and cannot find what you are looking for, please let us know. Alternatively, if you have a valuable resource or expert to add, please fill out the appropriate form below. The NACDL Resource Center is a living, breathing, work-in-progress, and we continue to add resources daily.
Can't find what you're looking for? Reach out to the Resource Center using the appropriate form or send us an email. Additionally, NACDL's member discussion groups on NACDLConnect are incredibly useful for generating discussion, responses, and resources among members!
For more assistance, contact NACDL at 202-872-4001 or memberservices@nacdl.org.
Explore keywords to find information
This is a sponsored ad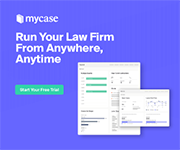 MyCase
Manage Your Law Firm All in One Place