Designed with you in mind, the NACDL Affinity Partner Program provides savings and unique offers on products and services. Through their advertising, sponsorships, and other means of support, our Affinity Partners help to advance NACDL's vision of fair, rational, and humane treatment within the criminal justice system.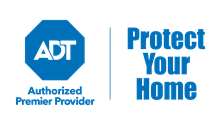 Get Your FREE* ADT-monitored home security system today, $100 Visa reward card, AND a $200 video doorbell for free, all from Protect Your Home ADT Authorized Premier Provider. A safer home and peace of mind are just one click away.
Learn More and Save
*New customers only. Early termination fee applies. Installation starts at $99 with 36/24 month monitoring agreement. Upgraded packages require additional install fee.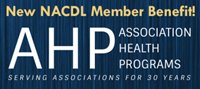 Health Insurance Programs for NACDL Members: Health, Life, Disability Income, Long-Term Care, Medicare Supplements, Dental & Vision, and more! Call 888-450-3040.
Learn More and Save

AVIS Car Rentals: Receive 25% off rentals. Call 1-800-698-5685 and use code AWD #T184800.
Learn More and Save

BUDGET Car Rentals: Receive 25% off rentals. Call 1-800-455-2848 or visit online and use code: BCD # Z658500.
Learn More and Save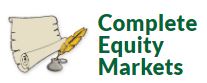 Gain Professional Liability Insurance, specially designed and rated for criminal defense lawyers, public defenders and part-time attorneys.
Learn More and Save

As an exclusive benefit for being a member of the NACDL, when you refinance with Education Loan Finance via the link below, you could earn a $250 bonus (applied directly as a reduction in your student loan principal).* Click to learn more about refinancing and see if it is the right choice for you.
Learn More and Save
*ELFI customers have reported that they are saving an average of $214 every month or will see an average of $18,699 in total savings after refinancing their student loans with ELFI.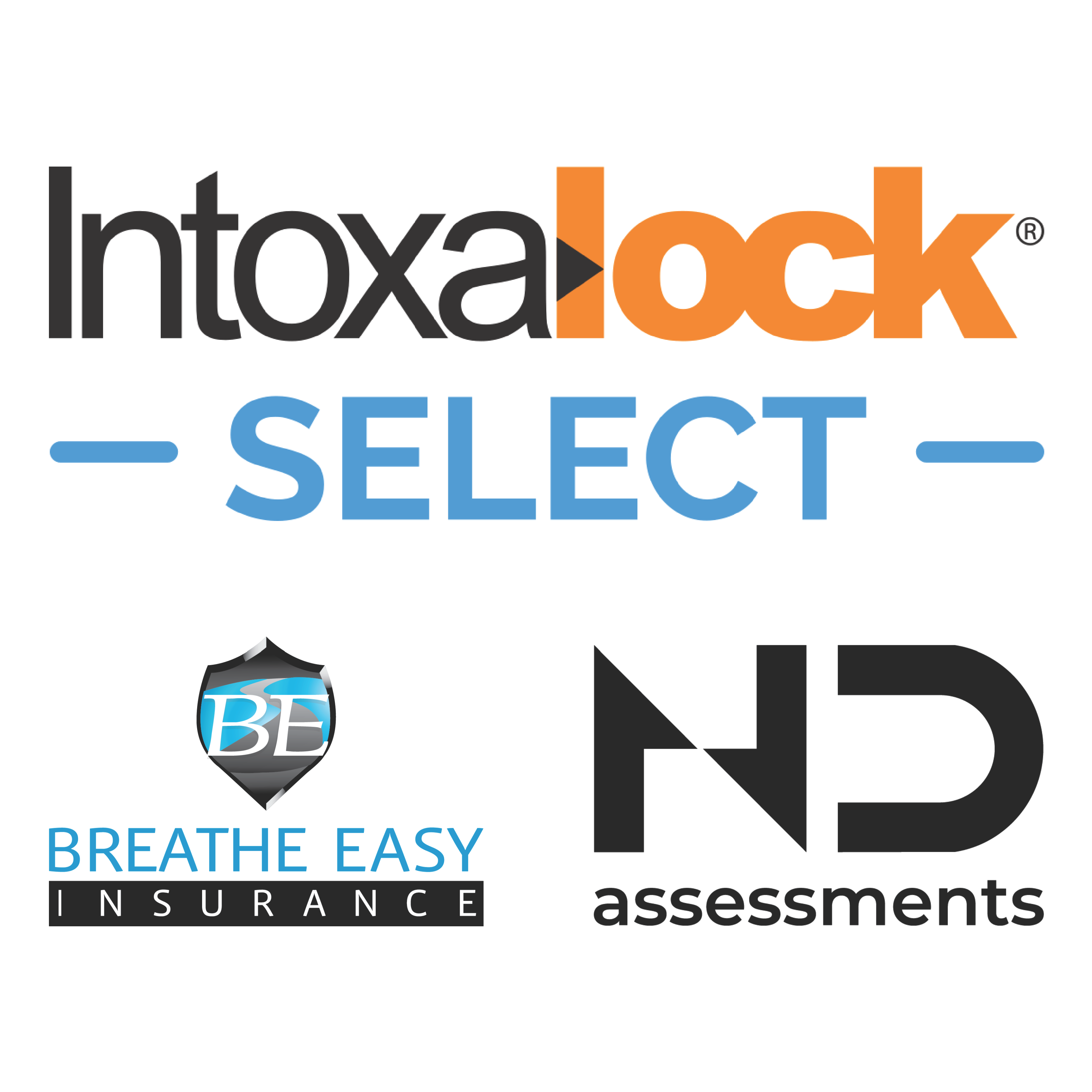 Get savings and benefits for both you and your clients IID needs using Intoxalock, the #1 Ignition Interlock brand in the US. NACDL attorneys who join Intoxalock Select receive*:
A premium welcome gift for NACDL attorney members who join the NACDL Intoxalock Select network
Access to your clients' reporting and important notifications
Direct access to a dedicated Attorney Support team, Territory Representative and Account Manager
Client installation notification
Your clients save with their FIRST PAYMENT FREE, an INSTALLATION REBATE worth up to $100, device protection with roadside assistance, a welcome gift worth $10, fee forgiveness, priority phone service and our best pricing.*
Contact Intoxalock for full details by visiting http://www.intoxalock.com/Select/NACDL or emailing Partner@Intoxalock.com and mentioning NACDL.
Refer your clients today by having them call (888) 205-2512 or by going to IntoxalockSelect.com/NACDL
*Terms and conditions apply, contact Intoxalock for details.

JusticeStory.com is a simple-to-use tool built by a defense attorney for defense attorneys. JusticeStory allows attorneys to easily send comprehensive biographical surveys to their clients. The surveys populate professionally-formatted and editable Mitigation Reports that the attorney can then use in negotiations and sentencing hearings. 20% Lifetime Discount with Promo Code "NACDL"
Learn more and save


JusticeText strengthens the ability of criminal defense attorneys to process high volumes of body camera footage, interrogation videos, jail calls, and other crucial digital discovery. Our web-based evidence management software automatically generates an interactive and searchable transcript of video and audio files allowing attorneys to easily catalog, annotate, and clip the data in preparation for trial. Sign up for a free trial today at justicetext.com/nacdl-affinity-partner. Use the code NACDL2021 for 15% off your first subscription period.
Learn more and save

Sign up for credit card processing services customized to meet the unique needs of lawyers and law firms. Click here for more information.
Learn More and Save
LEX Reception services become an extension of your firm – from answering calls and messages in real time to appointment scheduling, your clients will receive the care and support they need. Their legal answering specialists are on hand 24/7 so you'll never miss a call or a future case. With custom scripting and software that can seamlessly integrate with your current workflow – they'll make sure every potential client gets fantastic service from the very first call. NACDL Members will receive $250 off the retail price. (Must be a new client – and secure 60 or more days of service.)
LEARN MORE AND SAVE
Everyone likes options. Member Options gives you the power to choose—all while saving you time and money. Get quotes from top-rated insurance carriers on Auto, Home, Renters, Pet, Travel and Home Warranty insurance in a matter of minutes. Answer a few simple questions online or over the phone with our licensed insurance experts to compare multiple options that meet your specific needs. To review and choose what's best for you, click here or call 833-378-8224.
Learn More and Save
Continue reading below

MyCase is an affordable, intuitive, and powerful legal case management software designed for the modern law firm. Give your law firm the advantage of a complete case management software solution – get organized with contacts, calendars, cases, documents, time tracking, and billing. MyCase also includes a first of its kind integrated client portal so everyone stays informed and connected. NACDL members get a 10% lifetime discount. Start your free trial today!
Learn More and Save

NACDL members can save up to 75% off on over 93,000 ODP products. Great for printing and office needs. Shop online or in ODP. Click here to shop online or print off a FREE Store Purchasing Card.
Learn More and Save

NACDL members save 15% at over 350 Red Roof Inns in 41 states. Complimentary WiFi and pets stay free. Three ways to book: Call (800)-RED-ROOF and use code "619952" or "NACDL" at check-in or online through the NACDL Red Roof Inn website.
Learn More and Save
SMB Team works with over 600 of the fastest growing law firms in North America. They offer extensive law firm marketing, coaching, virtual assistant, and fractional CFO companies, who all try to convince lawyers that their service is the best and the only thing you need to grow your firm, only SMB Team helps law firms accelerate their growth through a completely new 360-degree approach we invented, called the Law Firm Growth Acceleration Model. Because of their comprehensive approach, they are able to honestly advise you on what your law firm needs. Each NACDL member who subscribes to SMB's Coaching Services or Marketing Services will receive a Discount on the set up of all services.
LEARN MORE AND SAVE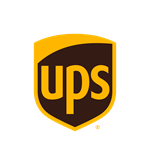 Enroll in the NEW NACDL UPS Savings Account! Take the guesswork out, and put the easy in! New and improved flat rate pricing, savings of 50% on Domestic Next Day/Deferred, 30% on Ground Commercial / Residential and up to 50% on additional services! Open a new account, or if you are already taking advantage of our UPS savings program, re-enroll and apply the new discounts to your existing account.
Learn More and Save

NACDL members receive up to 20% off the "Best Available Rate" at over 7,500 participating locations worldwide. Book online or call 1-877-670-7088 and give the agent your special discount ID number "1000007487" at time of booking to receive discount.
Learn More and Save
*NACDL does not necessarily endorse or guarantee the quality, applicability, or discounts of the products and/or services of its Affinity Partners. Users of these products and/or services do so at their sole discretion and NACDL assumes no responsibility for them.