NACDL's White Collar Crime Policy Department is committed to providing our membership with resources on the diverse matters that affect white collar criminal defense practitioners. This page serves as the starting place for research: simply click on the issue area of interest from the list below to access additional resources.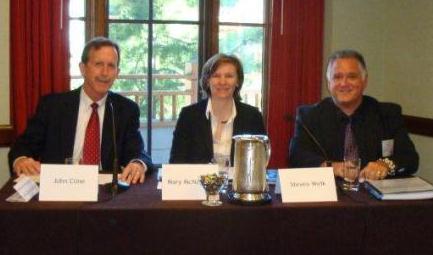 Attorney-Client Privilege & Work-Product Doctrine
Computer Fraud & Abuse Act (CFAA)
Deferred Prosecution Agreements (DPAs) & Non-Prosecution Agreements (NPAs)
Foreign Corrupt Practices Act (FCPA)
Honest Services Fraud & Public Corruption
Continue reading below
This is a sponsored ad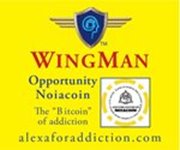 WingMan Opportunity Noiacoin
The "Bitcoin" of addiction
Willful Blindness Doctrine

Pictured above: NACDL Member John Cline moderating a discussion of asset forfeiture and attorneys fees with defense attorney Mary McNamara and Assistant U.S. Attorney Steven Welk on June 17, 2011, at NACDL's 1st Annual West Coast White Collar Conference in Lake Tahoe, Nevada.