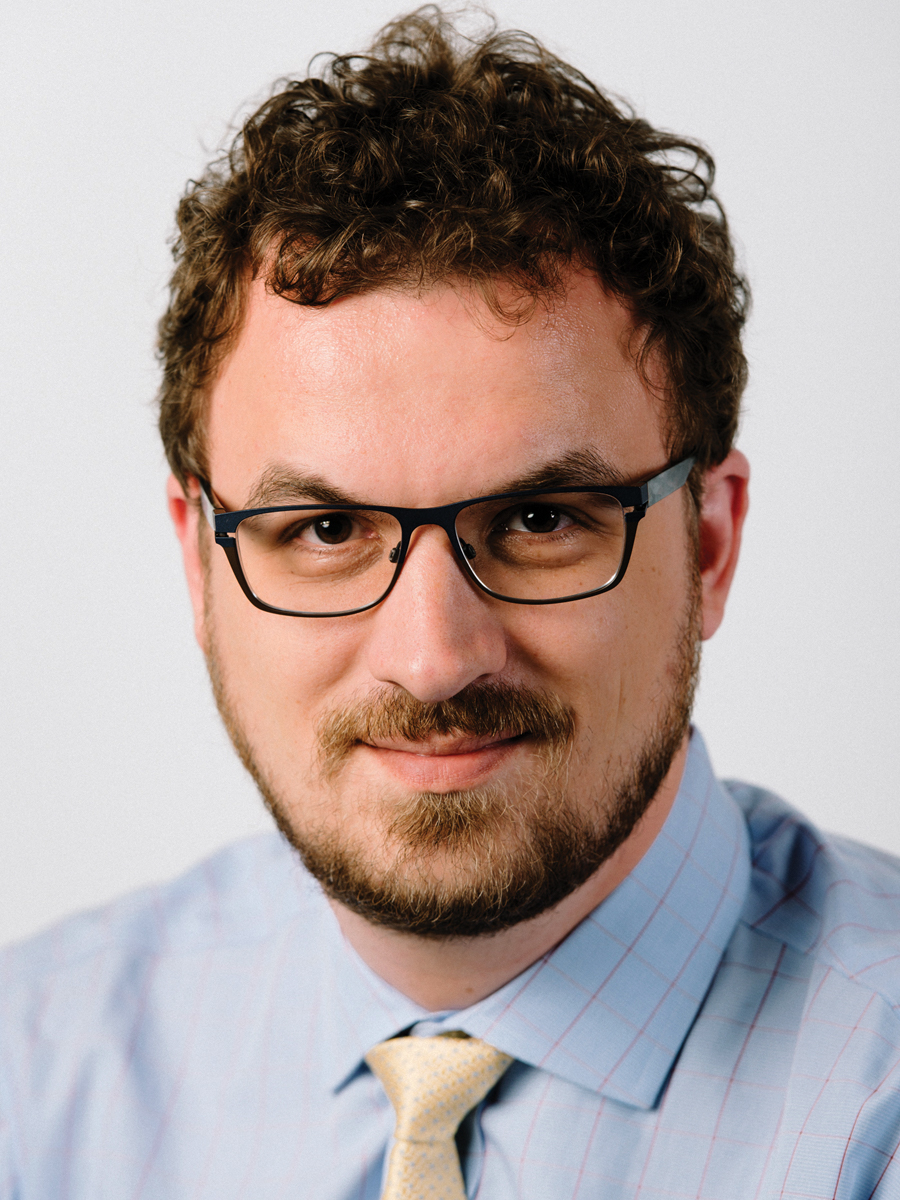 Daniel Weir manages NACDL's Capital Case Litigation Initiative (CCLI), oversees the information and governance operations of both NACDL and the NACDL Foundation for Criminal Justice, and serves as a member of the Association's senior staff. He also provides governance support for both NACDL and the NFCJ dealing with such diverse matters as elections, bylaw issues, intellectual property, trademark requirements, charitable registrations, and other issues.
In addition to managing NACDL's Capital Case Litigation Initiative, his policy work for NACDL has included a diverse range of topics including risk assessment tools, wrongful conviction program evaluation, public defense training projects, and pretrial release.
Prior to joining NACDL, Daniel managed the policy research and national campaign work at The Justice Project. He holds a JD from the George Mason University School of Law and an MA in Foreign Affairs from the University of Virginia and is admitted to the bar of the District of Columbia.
In his volunteer pursuits, Daniel is the chair of the Arlington County Planning Commission.