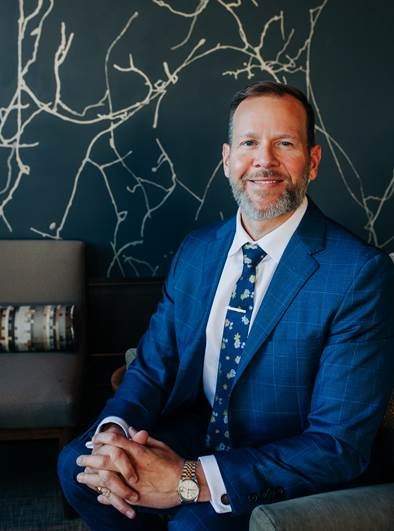 Tim Zerillo is a criminal and civil litigator, practicing in state and federal courts from his home base of Portland, Maine. Tim has represented people from all walks of life, from actors to athletes, lawyers to doctors, lobstermen to laborers. Tim's cases are often notable and have at times been the subject of national, and even international, media coverage. Tim has been featured in newspapers throughout Maine and the United States, including the Boston Globe and New York Times, the Daily Mail in London, and in magazines such as Vanity Fair.
Zerillo is listed in the "Best Lawyers In America" under the category of "White Collar Criminal Defense." He has been recognized by the National Trial Lawyers as one of their "Top 100" attorneys. He has been elected to New England Super Lawyers every year since 2010.
He is the Author of the Book, Defending Specific Crimes, now in its first revision and published by James Publishing. He has an upcoming article in NACDL's The Champion, and frequently contributes criminal defense-focused articles to various publications.
Zerillo is in his second term on the Board of the National Association of Criminal Defense Lawyers, where he serves as Co-Chair of NACDL's Membership Committee. He is a Past President of the Maine Association of Criminal Defense Lawyers, and is a recipient of their President's Award. He is Chair of the Maine Association of Criminal Defense Lawyers CLE Committee. He also serves on the Court Operations Advisory Committee for the United States District Court in Maine and is a Fellow of the American Bar Association.
Zerillo is a frequent speaker at criminal defense conferences, and is next speaking at the upcoming NACDL Defending Sex Crimes Seminar, on the topic of "Beating a Stacked Deck: Attacking Electronic Evidence In Digital Searches."
Zerillo Law Firm, LLC is honored to receive attorney case referrals and speaker inquiries. For more information on Tim Zerillo, please visit www.ZerilloLaw.com. He is found on Twitter and Instagram with the handle @timzerillo.