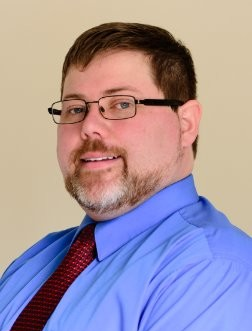 Steven Logan is the Project Manager for the NACDL/FAMM State Clemency Project. He facilitates the effort of volunteers reviewing Applicant cases by providing resources and support. Steven coordinates with states to ensure efficient flow of data and submissions.
Steven served as the Assistant Project Manager for Clemency Project 2014. He built the Applicant Tracking System, the management system for all volunteer and applicant information, and he developed protocols with federal agencies for the secure transmission of data.
For three years, he managed the National Association of Criminal Defense Lawyers' technology resources and information technology infrastructure. He worked with staff to launch new online initiatives and aided membership using NACDL's website, discussion groups, and other digital services.
Prior to joining NACDL, Steven managed information technology departments in primary and secondary educational institutions, most recently at the See Forever Foundation and Maya Angelou Schools in the District of Columbia and at Mount Paran Christian School in Marietta, GA.
He has a background in project management, business process analysis, web development, and information technology management. Steven received a B.S. in Communications from Lee University.