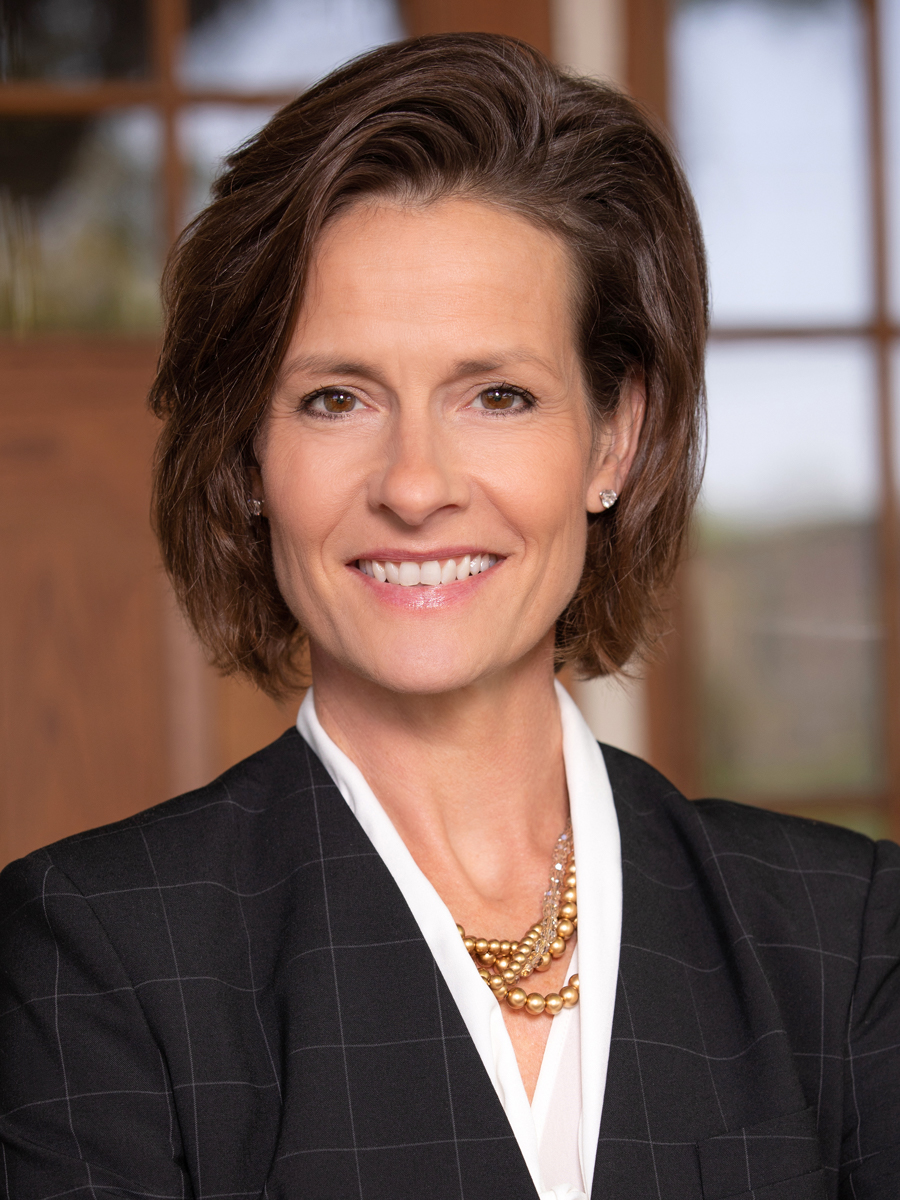 Sonya Pfeiffer is a partner with Rudolf Widenhouse in Charlotte, North Carolina, where she represents clients in white collar federal criminal cases, wrongful conviction and civil rights cases, and serious state-court criminal cases. Pfeiffer joined the firm after working in the business litigation division of Womble, Carlyle, Sandridge and Rice, where she was involved with both civil and criminal cases in the firm's Charlotte office. In particular, Pfeiffer focused her legal work on medical malpractice and campaign-finance related criminal litigation. She began her legal career in the Mecklenburg County Public Defender's Office, where she served in both the Misdemeanor and Felony Drug Unit.
In addition to her legal experience, Pfeiffer is an award-winning journalist and documentary filmmaker. She spent more than a decade as a television news reporter in Raleigh, Boston, Omaha and New York. She also covered major international stories while based in Paris, France, including the Yitzhak Rabin assassination in Tel Aviv and the signing of the Dayton Peace Accords in Paris.
Pfeiffer holds leadership positions in the North Carolina Advocates for Justice, the North Carolina State Bar Association and the Mecklenburg County Bar Association. She is also a member of the Bar in Washington, D.C. and Massachusetts, and is licensed to practice in all federal districts in North Carolina and before the Supreme Court of the United States.