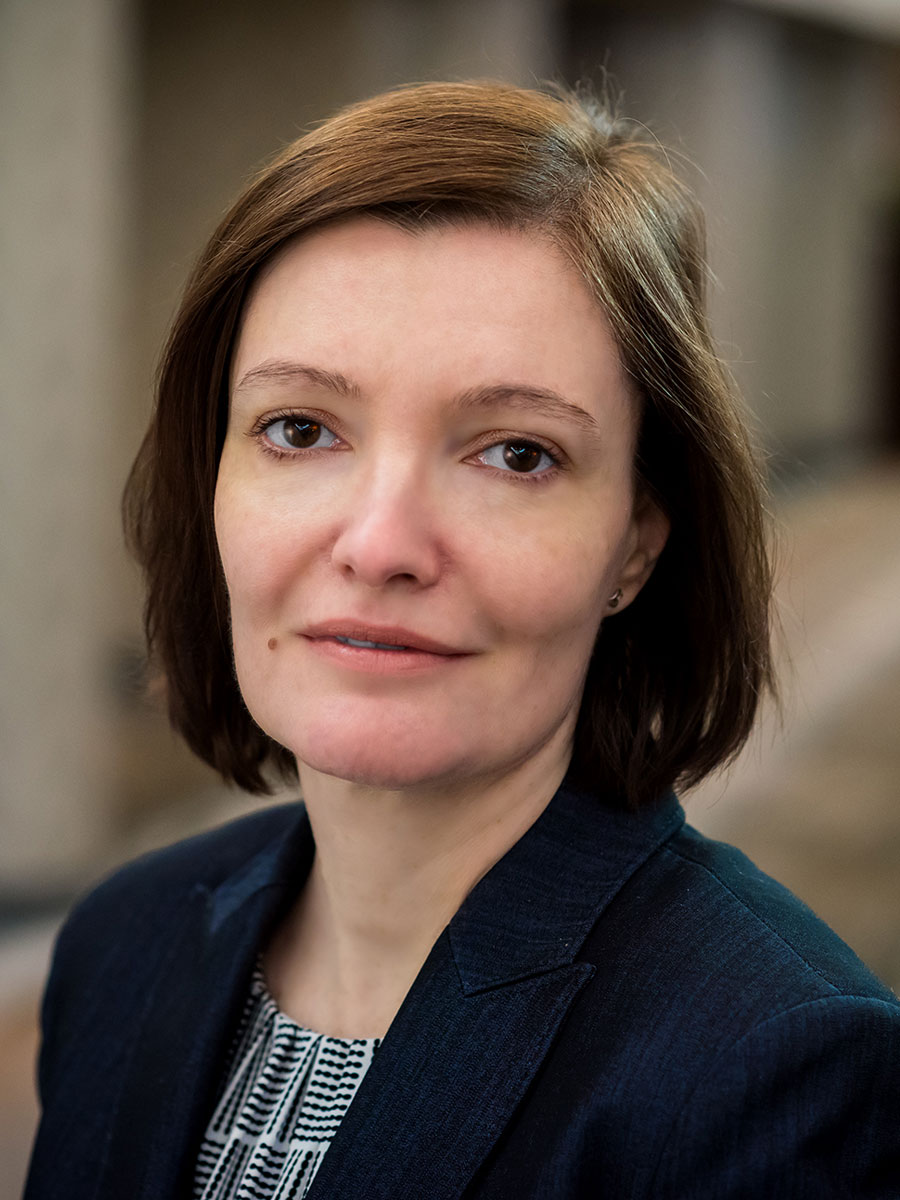 Ralitza (Rally) Kamenova is the contracted Chief Financial Officer at NACDL, and Outsourced Accounting Principal at Halt, Buzas & Powell. With over sixteen years of accounting experience, she brings extensive experience in non-profit accounting and process management to benefit clients. Rally's specialties include finding the best ways to increase efficiency through the latest accounting technology and cloud solutions. She is GP2010 licensed and certified as a QuickBooks ProAdvisor.
Rally is respected by clients and colleagues alike for her organizational and problem-solving skills, making her the go-to professional for improving accounting processes and identifying new strategies for enhancing operational efficiency. A native of Mezdra, Bulgaria, Rally holds two advanced degrees: Master of Business Strategy and Master of Telecommunications Engineering.
Today Rally is a resident of Alexandria, Virginia. She is a mother of one who likes to spend her leisure time singing, dancing and working on knitting and design. Rally enjoys trying new things and testing out new experiences, but when it comes to dessert she sticks with the classics; her favorites are chocolate cake and strawberry ice cream.