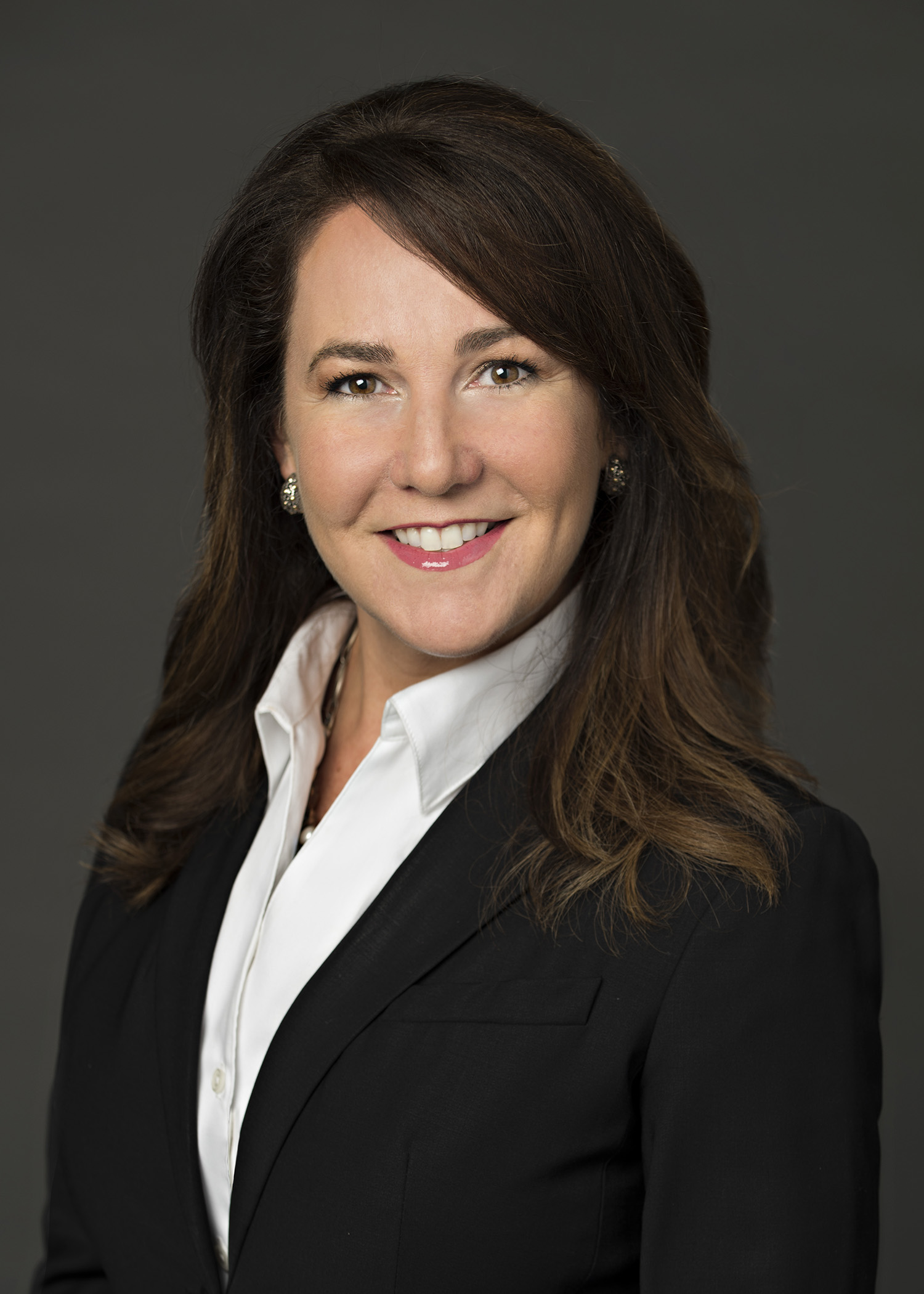 Nicole Hochglaube is an experienced criminal defense attorney and trial lawyer handling state and federal criminal matters at all phases from investigation through trial and post conviction and parole. Nicole currently serves as an officer in the Texas Criminal Defense Lawyers Association. She also enjoys her service as TCDLA's Strike Force Co-Chair and more recently as the Covid Task Force Committee's Co-Chair. She has also served the criminal law bar nationally in her capacity former board member with NACDL, through committee work currently in Membership, Covid Response, White Collar, the Women in Criminal Defense Committee and through service on the Fourth Amendment Center. She is also a member of Women in White Collar Criminal Defense and Association of Women Attorneys. She has also served as Houston Bar Association's Criminal Law and Procedure Section Chair, Texas Criminal Defense Lawyer's Association Board Member, Criminal Defense Lawyers Project Board Member, former President of the Harris County Criminal Lawyers Association and through involvement in Inns of Court. She has been honored with a variety of awards and recognition including, TCDLA's President's Recognition on multiple occasions, HCCLA's President's Award an in a variety of legal publications. She has been selected by Texas Monthly as a Texas Super Lawyer for over a decade and her firm has the highest rating, AV, given by the legal directory Martindale-Hubbell. She served as a prosecutor at the Harris County District Attorney's Office from 1994 through 2002, which included substantial work in the Public Integrity Unit prosecuting law enforcement officers and public officials. She has been in private practice as a criminal defense lawyer since 2002. Her experience and knowledge have earned her the respect of her clients, colleagues and the judiciary.
Her successful handling of cases ranging from the complex and those of national notoriety to the more discrete have earned her a national reputation as a go to lawyer for criminal and legal matters large and small. After several years' recognition individually and of her law firm by U.S. News and World Reports for inclusion on the Best Lawyers in America list, she was selected by Best Lawyers as 2017's Lawyer of the Year in Criminal Defense for the Houston area. She proudly assisted as an Associate Producer for the documentary film An Unreal Dream: The Michael Morton Story. As Co-Chair of The Texas Criminal Defense Lawyers Association's Strike Force, providing assistance and representation to criminal defense lawyers across the state facing persecution in the course of representation of the accused, she strongly believes aggressive advocacy involves integrity and extreme preparation. Her hard work for her clients nets positive outcomes and, for this reason, she is trusted legal advisor to many, including fellow attorneys or public officials facing criminal accusations and legal complications. Her reputation for excellence among her peers, opponents and the judiciary has earned her the ability to serve her clients, from the most high profile to the everyday, hard-working citizen accused, well by helping them achieve the best possible results. She can often be seen in her role as legal analyst on major national networks.
Nicole is licensed in Texas and in multiple federal courts including the Southern District of Texas, the Western District of Texas, the Eastern District of Texas, the District of Columbia, the Fifth Circuit and the United States Supreme Court.