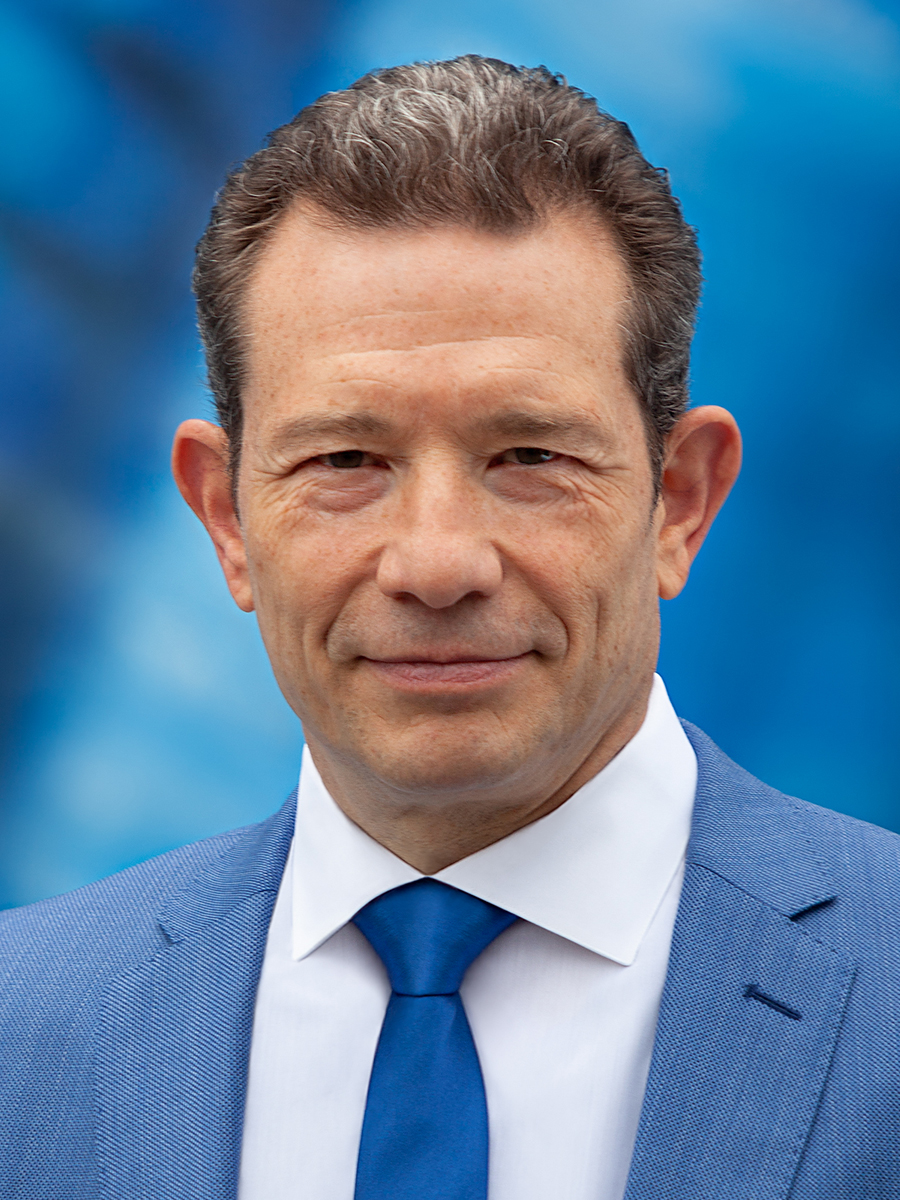 Martín Sabelli received his degrees from Harvard College (1985), the London School of Economics and Political Science (1987), and Yale Law School (1990). He currently has his own firm and has served, in the past, as a Federal Public Defender, a partner of a national firm (Winston & Strawn), the Director of Training of the Office of the San Francisco Public Defender, and as a law clerk to the late Honorable Robert F. Peckham, United States District Judge.
He has represented individuals in state and federal courts since 1993 in a wide range of civil and criminal matters including complex federal white collar criminal prosecutions, multi-defendant federal conspiracy cases, federal and state gang-related prosecutions, and federal and state death-penalty matters. These matters have included corporate internal investigations in civil and criminal matters as well as matters pending before the Securities and Exchange Commission, matters investigated and prosecuted by the Federal Deposit Insurance Corporation, matters prosecuted under the Racketeering and Corrupt Organization Act, and legal malpractice matters.
He has taught for the National Criminal Defense College since 2001 and for the Trial Advocacy Workshop of Harvard Law School, the National Institute for Trial Advocacy, and the National Association of Criminal Defense Lawyers (NACDL) as well as numerous other criminal defense and public defense programs around the country and abroad.
He has also served as the Director of the Mexico Program for the National Institute of Trial Advocacy. He regularly lectures on comparative criminal justice issues and trains judges, prosecutors, and lawyers in Argentina, Mexico, Chile, and Peru. He has also trained judges, prosecutors, and lawyers in numerous other countries including Colombia, Bolivia, Nicaragua, Tunisia and Egypt.
He has authored law review articles and practice guides on gang expert issues, the dangers of self representation, expert witnesses, prosecutorial discretion, and comparative law issues.