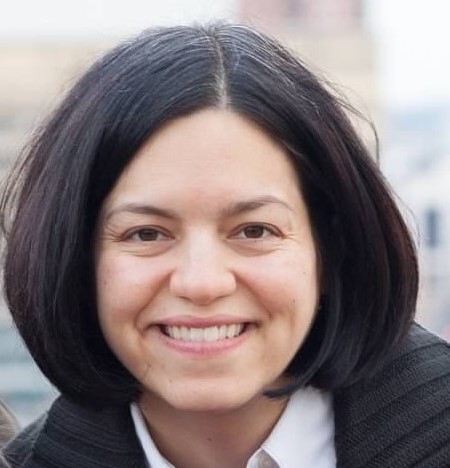 Katherine Tang Newberger is the First Assistant Federal Public Defender for the District of Maryland, where she has practiced since 2005. Based in Baltimore, Katherine represents individuals charged with death-eligible offenses, robbery, sexual exploitation of children, drug and gun crimes, fraud and regulatory violations. Although primarily a felony trial attorney, Katherine has represented juveniles as well as those charged with misdemeanors. She has litigated complex competency issues and has focused on the presentation of mitigation at sentencing. Katherine oversaw the District of Maryland's response to the passage of the First Step Act, litigating Section 404 and compassionate release motions with unparalleled success: As of September 2021, Maryland had more grants of compassionate release than any other district in the country according to the U.S. Sentencing Commission.
Katherine received a 2020 Leadership in Law Award from The Daily Record and the Maryland State Bar Association. Katherine is a former president of the Maryland Chapter of the Federal Bar Association, where she led efforts to diversify the Board and improve communication between the Board and the full membership of the Maryland Chapter. Katherine is a member of the Fourth Circuit Judicial Conference and the Maryland State Bar Association.
Katherine graduated summa cum laude from Northwestern University, where she was the Valedictorian of the Medill School of Journalism. She graduated from Yale Law School and went on to clerk for the Hon. Matthew Kennelly of the U.S. District Court for the Northern District of Illinois and the Hon. Diana Gribbon Motz of the U.S. Court of Appeals for the Fourth Circuit.