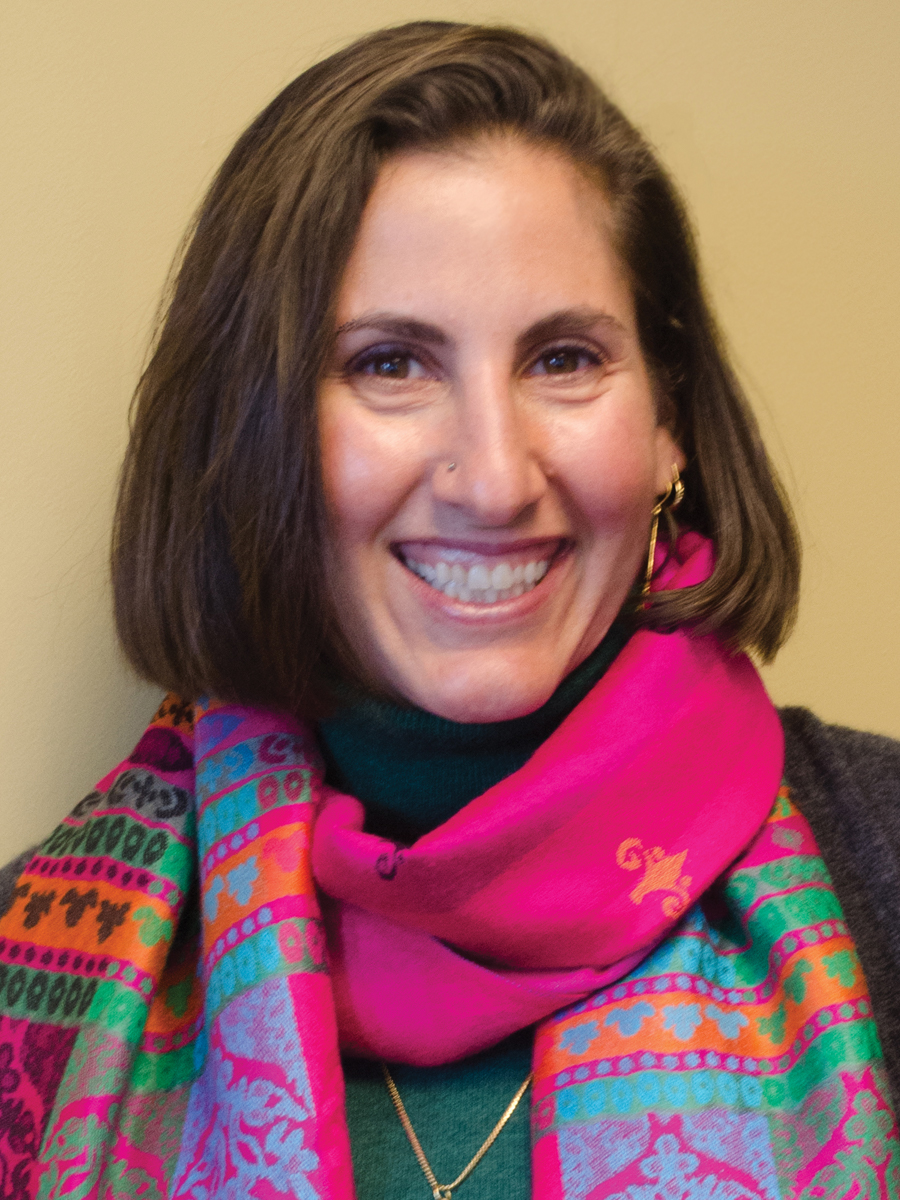 Jumana Musa is a human rights attorney and racial justice activist. She is currently the Director of the Fourth Amendment Center at the National Association of Criminal Defense Lawyers. As director, Ms. Musa oversees NACDL's initiative to build a new, more durable Fourth Amendment legal doctrine for the digital age. The Fourth Amendment Center educates the defense bar on privacy challenges in the digital age, provides a dynamic toolkit of resources to help lawyers identify opportunities to challenge government surveillance, and establishes a tactical litigation support network to assist in key cases. Ms. Musa previously served as NACDL's Sr. Privacy and National Security Counsel.
Prior to joining NACDL, Ms. Musa served as a policy consultant for the Southern Border Communities Coalition, a coalition of over 60 groups across the southwest that address militarization and brutality by U.S. Customs and Border Protection agents in border communities. Previously, she served as Deputy Director for the Rights Working Group, a national coalition of civil rights, civil liberties, human rights, and immigrant rights advocates where she coordinated the "Face the Truth" campaign against racial profiling. She was also the Advocacy Director for Domestic Human Rights and International Justice at Amnesty International USA, where she addressed the domestic and international impact of U.S. counterterrorism efforts on human rights. She was one of the first human rights attorneys allowed to travel to the naval base at Guantanamo Bay, Cuba, and served as Amnesty International's legal observer at military commission proceedings on the base. 
Ms. Musa has also worked as a policy attorney for the National Network to End Domestic Violence and handled international relations and immigration issues as a fellow in the office of Congressman Jesse L. Jackson, Jr. As an adjunct professor at Georgetown University's Center for Contemporary Arab Studies, she taught the course "Human Rights in the Middle East and North Africa." In 2016, Ms. Musa received the Ralph Johns Civil Rights Award from the Arab-American Anti-Discrimination Committee in recognition of her work. Ms. Musa holds a BA in International Relations from Brown University and a JD from Georgetown University Law Center.