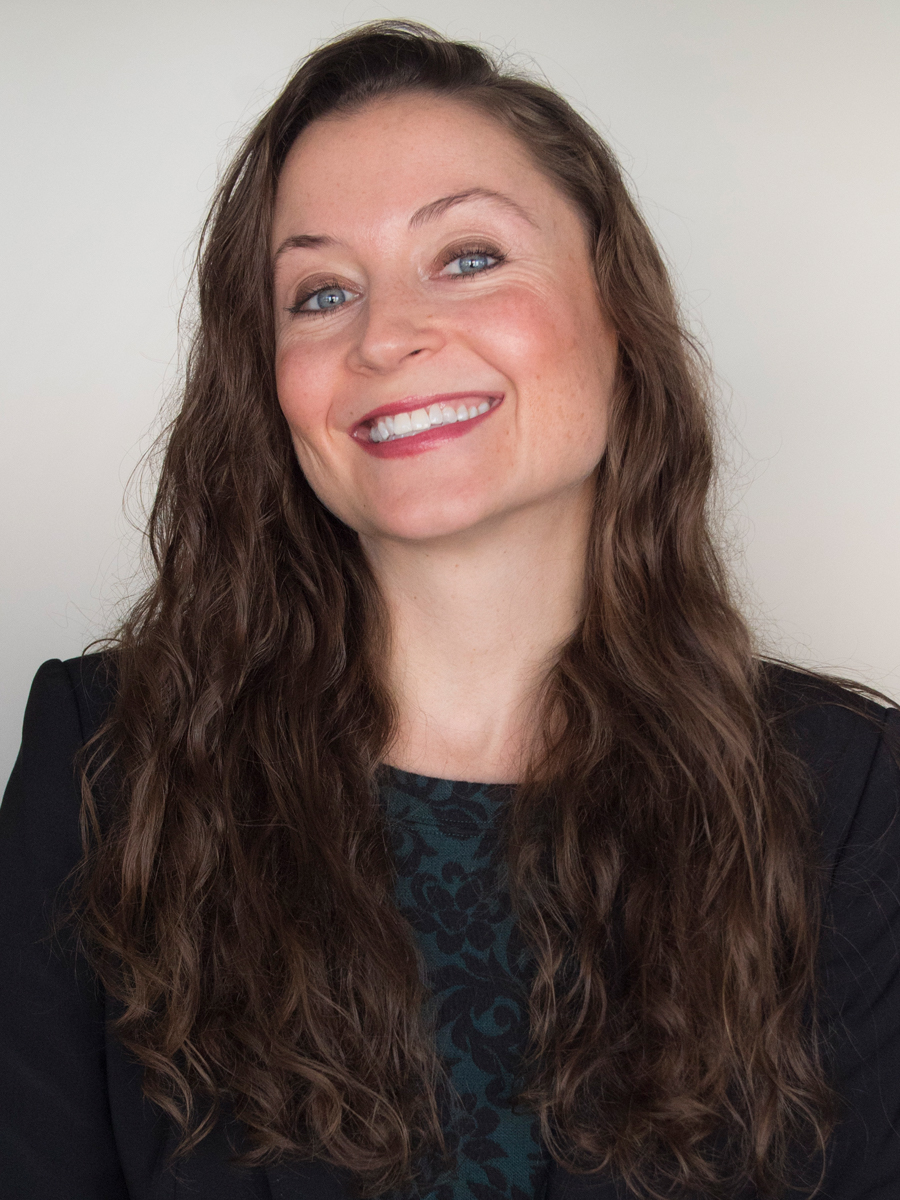 Jessica Stepan is NACDL's Chief Marketing Officer. Jessica oversees the development of interdepartmental initiatives that enhance the visibility and benefits of NACDL, its programs, and its products. She also establishes and maintains a strategic plan to increase membership and enhance non-dues revenue streams. She also manages the graphic arts and design department and serves as the national liaison for affiliate organizations.
Prior to joining NACDL, Jessica served as Corporate Marketing and Communication Director—Global Initiatives for AmeriFirst Financial, Inc., before which she served as the Director of Marketing for the American Association for Justice. Jessica was the Marketing and Communications Manager for the National Association of Realtors.
Jessica earned a Bachelor of Science in Mass Communications at Towson University, and a Master of Arts in Global Marketing Communication and Advertising at Emerson College.