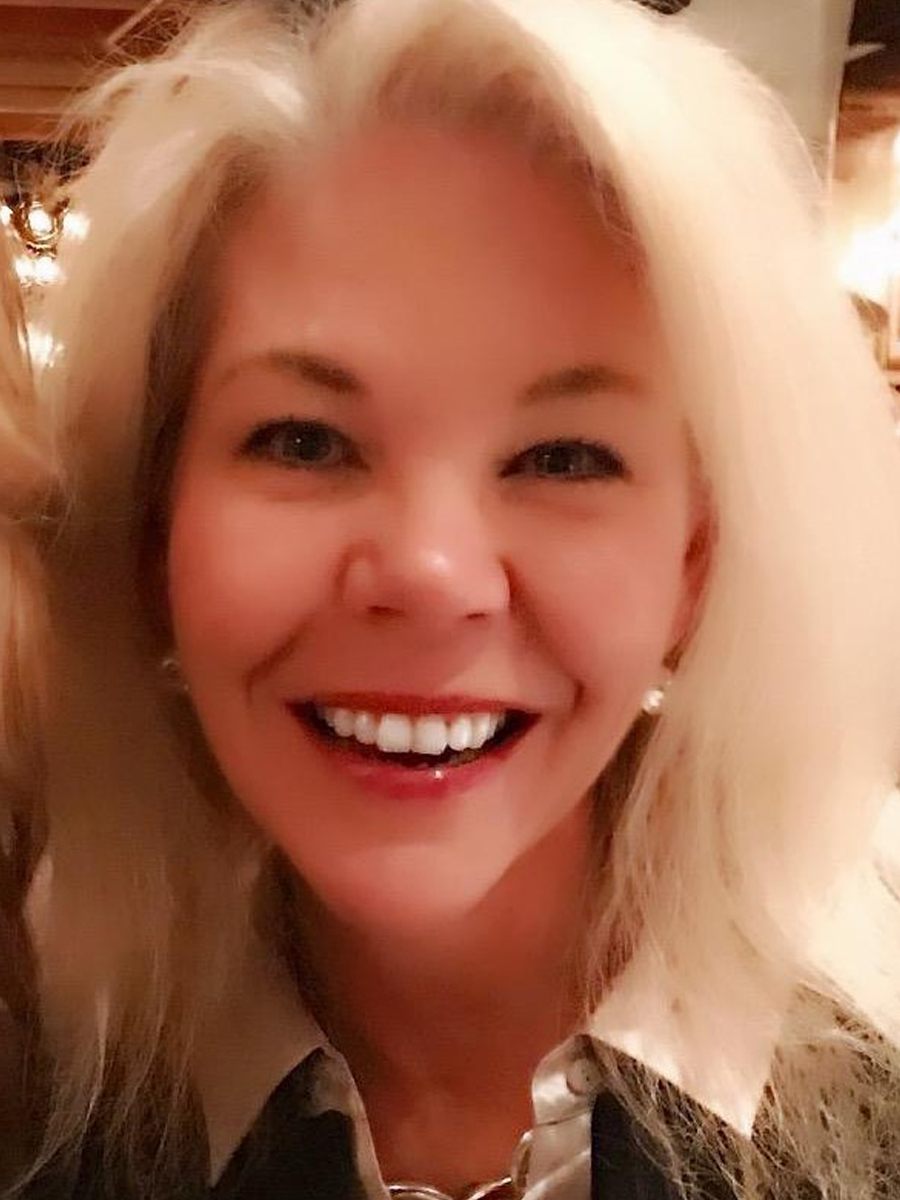 Catharine O'Daniel has been continuously engaged in the private practice of criminal defense for over 26 years. For nearly the length of her career, Catharine has been a proud member of NACDL. Catharine's office is based in Chicago and her practice focuses on criminal defense and appellate work throughout the United States. Catharine has tried numerous cases to verdict in state and federal courts across the nation.
Catharine was admitted to practice law in Illinois in 1993. She is admitted to practice in federal courts in Illinois, Indiana, Iowa, Wisconsin, Missouri, Ohio, Michigan, and Texas and has been granted pro hac vice status to practice in several states, including North Carolina, Pennsylvania, Georgia, Florida, New Mexico, Missouri, Arkansas, West Virginia, Minnesota and Tennessee. Catharine is also admitted to practice in the Fifth, Sixth and Seventh Circuit Courts of Appeal.
Catharine has represented numerous high-profile clients including politicians, athletes, businessmen, attorneys, professors, physicians, and musicians. Leading Lawyers has named Catharine one of Illinois's Top 10 criminal defense attorneys. But Catharine is equally proud of her pro bono efforts. In 2015, Catharine was awarded the NAACP's Thurgood Marshall Award for gaining an acquittal for a young man charged with first degree murder who waited six years in the Cook County Jail for his trial. Catharine's work in that case was featured in the book "Long Way Home." She has also been featured in the Chicago Tribune, Chicago Sun Times, Chicago Magazine, The Chicago Reader, Hyde Park Herald, Chicago Live and WGN.
In addition to NACDL, Catharine is also actively involved with the Chicago Inn of Court and the WCDBA in Chicago.