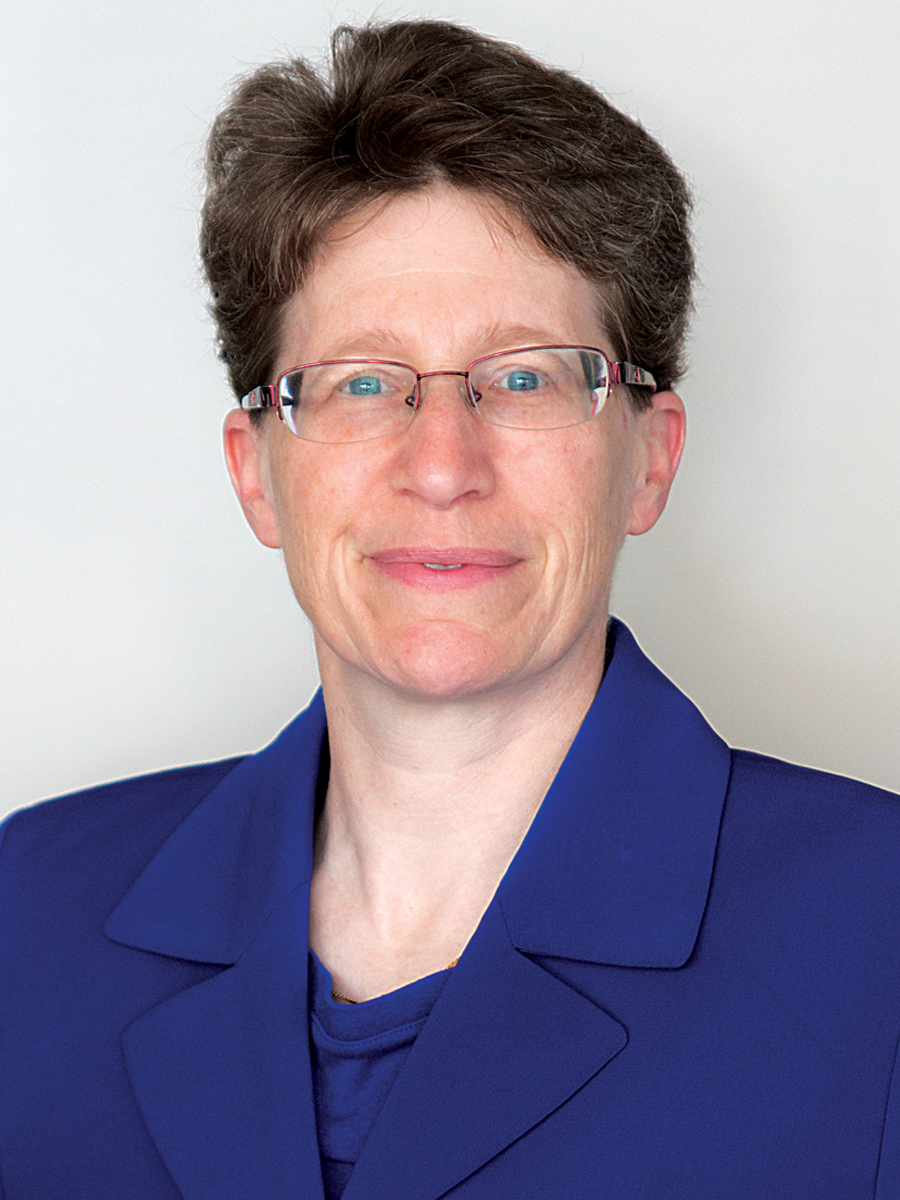 Bonnie Hoffman serves as NACDL's Director of Public Defense Reform and Training. She focuses on addressing the needs of both public defense systems and the attorneys who provide representation to those accused. Overseeing NACDL's commitment to public defense, Bonnie assists full-time public defenders, private assigned counsel, and contract counsel by developing and delivering training programs and materials, as well as working with local, state and national leaders to address reforms in our nation's public defense delivery systems.
Bonnie is a career public defender. For 21 years prior to joining NACDL, she served as a public defender in Loudoun County, Virginia. Representing adults and juveniles charged with misdemeanor and felony offenses from drunk driving on a farm tractor to murder; her practice included both trial and appellate cases.
Bonnie is a graduate of the National Criminal Defense College. She earned her law degree George Mason University School of Law and her undergraduate degree from the University of Virginia. She served as chair of NACDL's Federal Indigent Defense Task Force. The Task Force's report, Federal Indigent Defense 2015: the Independence Imperative, highlighted the systemic problems in our nation's federal public defense system and identified Seven Fundamentals of a Robust Federal Indigent Defense System. She was the primary author of "Gideon's Champions," a series of articles published in The Champion highlighting issues and challenges facing public defenders through the profiles of individual state and federal defenders from across the country.
Over her career Bonnie has served on numerous committees and work groups associated with public defense, the criminal justice system, and special populations including the Virginia Supreme Court's Special Committee on Discovery Rules, Virginia's Model Jury Instruction Working Group on Eyewitness Identification, and Loudoun County's Disability Response Team and Juvenile Detention Alternatives Initiative Collaborative.
In 2013, Ms. Hoffman received the Robert C. Heeney Award, NACDL's most prestigious honor. This award is given annually to a criminal defense attorney who best exemplifies the goals and values of the Association and the legal profession. Ms. Hoffman was the first active state public defender to receive this award.