Page Hero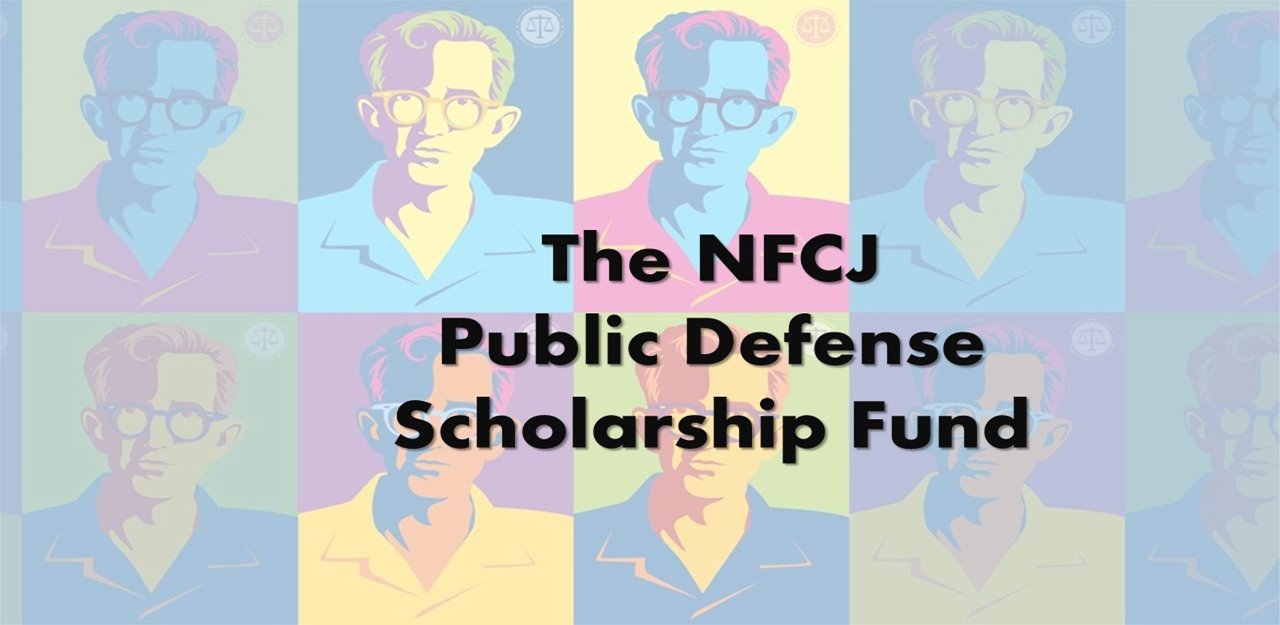 With support through the NFCJ, donors and funders have allowed NACDL to offer financial assistance through scholarships to hundreds of attorneys working in public defense.
But demand is higher than we can meet and we need your support! For every application approved, two are denied because of funding restraints.
Please consider making a recurring gift to show your support throughout the year.
Explore keywords to find information