Page Hero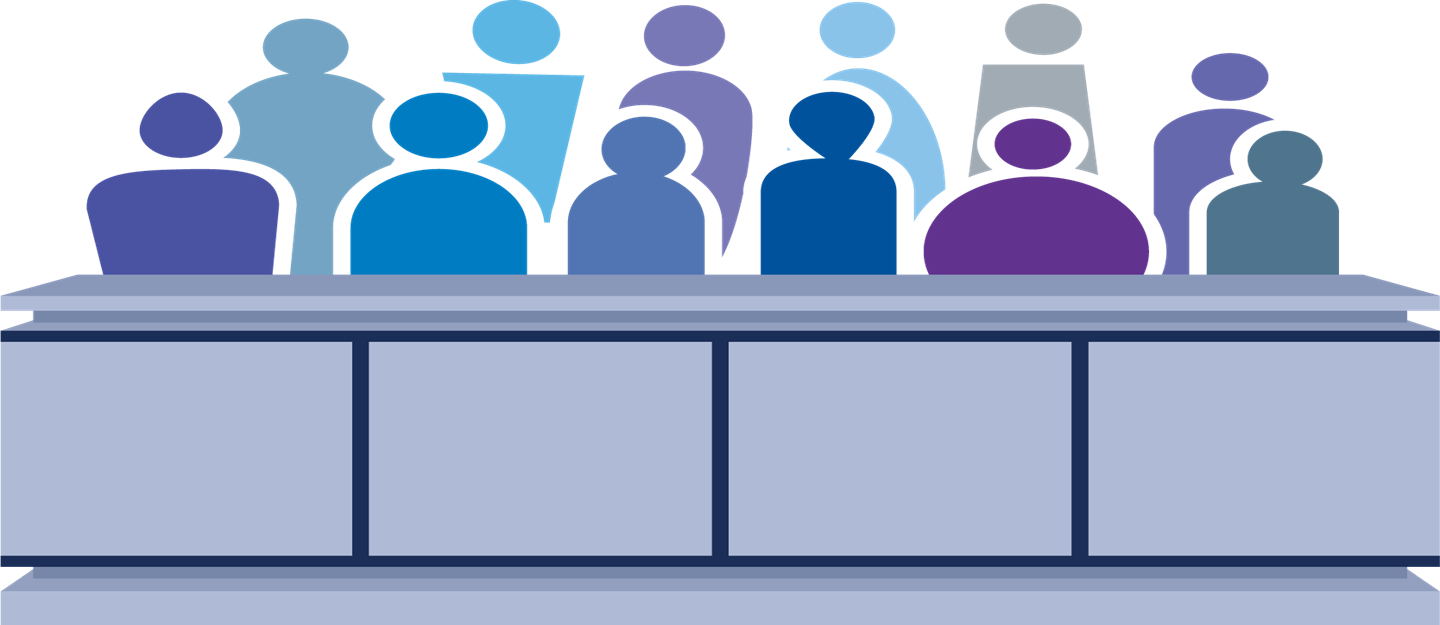 This webinar is a follow-up to our previous defender-only training on litigating fair cross section challenges. To access the recordings and associated materials from that webinar, you must create a TalentLMS account here.
In this webinar, we will explore challenges you are likely to face in obtaining discovery, discuss successful discovery strategies, and highlight other important appellate considerations in litigating fair cross section challenges. This program is free but you must register!
Program Details
Date: March 17, 2023
Time: 12:00 pm – 1:00 pm ET
Cost: FREE
CLE: 1.0 hour (PENDING)
PANELISTS
Attorney Hannah Autry
Hannah Autry is a staff attorney and Director of Trial Litigation at the Center for Death Penalty Litigation (CDPL) in Durham, North Carolina. She represents death-sentenced clients in state and federal post-conviction proceedings and clients charged with first degree murder at the trial level. She regularly attends national and North Carolina conferences focused on issues surrounding the death penalty, death penalty litigation, forensic sciences, and race. She is also the Board Chair of The Decarceration Project, a non-profit in North Carolina aimed to tackle excessive sentences and racial bias in the criminal legal system.
Before joining CDPL, Hannah practiced in the public defender's office in Frankfort, Kentucky, where she represented clients facing charges ranging from misdemeanors to murder. She received her undergraduate degree at The University of North Carolina at Chapel Hill in 2010 and graduated with honors from North Carolina Central University School of Law in May 2013.
Professor Nina Chernoff
Nina Chernoff is a Professor at the CUNY School of Law. Professor Chernoff's research focuses on the jury, primarily the right to a jury selected from a fair cross-section of the community.
Her article Black to the Future: The State Action Doctrine & The White Jury is a tribute to the scholarship of Charles Black and a critique of courts' use of state action doctrine to analyze fair cross-section cases.
Professor Chernoff also works with courts committed to assembling diverse jury pools. For example, she gave the keynote presentation at the Washington State Supreme Court's symposium on Jury Diversity in Washington: A Hollow Promise or Hopeful Future?, and is currently a consultant to the New Jersey Judiciary. Professor Chernoff also works with attorneys and communities seeking to diversify their jury pools through advocacy or litigation. For example, she recently helped draft a letter recommending improvements to the jury plan of the United States District Court for the Southern District of California.
Attorney Emily Coward
Emily Coward serves as Director of the Inclusive Juries Project within the Center for Criminal Justice and Professional Responsibility at Duke University School of Law. From 2012 to 2021, Emily was an attorney with the UNC School of Government's Public Defense Education group, serving as Director and Project Attorney of the NC Racial Equity Network. She was awarded the UNC School of Government Margaret Taylor Writing Award for co-authoring Raising Issues of Race in North Carolina Criminal Cases and the James E. Williams award from the North Carolina Public Defenders Association. She is a member of the North Carolina Governor's Task Force for Racial Equity in Criminal Justice, a Commissioner on the NC Commission on Racial and Ethnic Disparities in the Criminal Justice System, and previously served on the City of Durham's Racial Equity Task Force.
Attorney Jason Tulley
Jason D. Tulley is the Training Director at the Public Defender Service for the District of Columbia (PDS). He is responsible for training all PDS attorneys for practice in various aspects of Superior Court litigation. Previously, Mr. Tulley was Special Counsel to the Director for Forensics at PDS. As Special Counsel, he lead the organization's nationally recognized Forensic Practice Group which focuses on litigation of science issues from DNA to fingerprints to the psychology of eyewitness identification and managed the agency's budget for expert witnesses. Mr. Tulley has been at PDS for twelve years where he has tried murder, sexual assault, and other major felony cases. He is also past Chair and current member of NACDL's Forensic Science Committee, where worked on a national level to ensure scientifically sound forensic practices and education for the defense bar in all forensic disciplines. Prior to working at PDS, Mr. Tulley was a Deputy Capital Defender in the Trial Division of New York's Capital Defender Officer, where he represented indigent persons facing death penalty charges. Before moving to New York, Mr. Tulley was an associate for Bennett & Nathans, LLP, a small Maryland law firm that handled state and federal civil and criminal cases, including a substantial capital defense practice. Immediately following law school, Mr. Tulley clerked for the Honorable Theodore Bloom on the Court of Special Appeals of Maryland. He graduated the State University of New York at Binghamton in 1992, and then the University of Maryland School Of Law in 1995.
Explore keywords to find information