It is time for NACDL to be the bar organization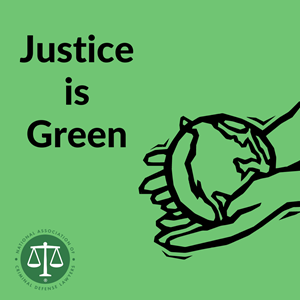 that leads in criminal legal reform as well as a push to Go Green. Going Green prioritizes our respect for Mother Earth alongside our commitment for a more just and fair criminal legal system.
It's clear we all need to modify our behavior to ensure the wellbeing of our planet and its inhabitants; for NACDL, this commitment will be reflected in our everyday conduct as well as our messaging to other bar associations around the country. NACDL will be reexamining all aspects of its operations to reduce the association's carbon footprint. Some changes will be modest, and some will be bold. We invite your participation and input as we venture down this new path.
---
Share your commitment
Explore keywords to find information
This is a sponsored ad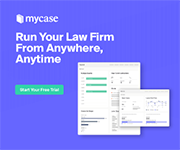 MyCase
Manage Your Law Firm All in One Place