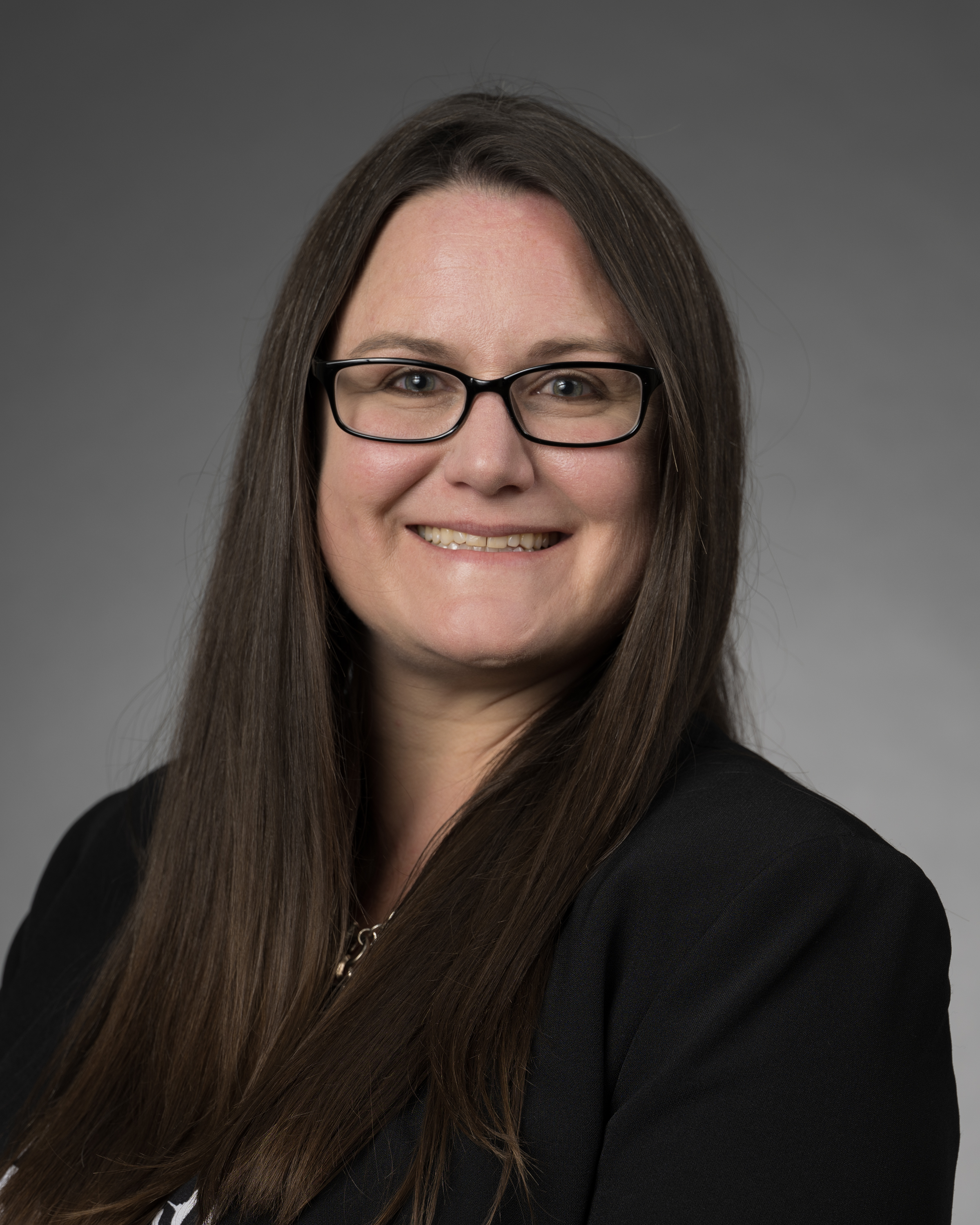 Melanie Foote is the Education & Strategic Planning Branch Manager for the Kentucky Department of Public Advocacy. Melanie joined the Education and Strategic Planning Branch of the Department of Public Advocacy in 2015. She received her undergraduate degree from the University of California, San Diego and her J.D. from Brooklyn Law School. She is a member of New York and Kentucky State Bars and has been practicing in Kentucky since she joined the Adult Post Conviction Branch of the Department of Public Advocacy in 2007.
While in the Post-Conviction, Melanie represented adult clients on claims of ineffective assistance of counsel, mistake in the proceedings, and claims of actual innocence. In that role, she secured the release and exoneration of individuals based on non-DNA claims of innocence. In 2009, she joined the Kentucky Innocence Project to work exclusively on DNA based claims of actual innocence and assisted several clients to prove their innocence through DNA testing. In 2010, Melanie transitioned to trial representation in the Elizabethtown Trial Office of the DPA.
During that time, she was gifted with the opportunity to represent clients charged with all levels of offenses, including those facing the death penalty. While at the Elizabethtown Trial Office, Melanie had the pleasure of assisting Mr. Jose Padilla in getting all charges dismissed, after his case was vacated and remanded by the United States Supreme Court. Melanie trains both in Kentucky and nationally, where she serves as faculty for Gideon's Promise, the National Criminal Defense College, and several other local, state, and national organizations.