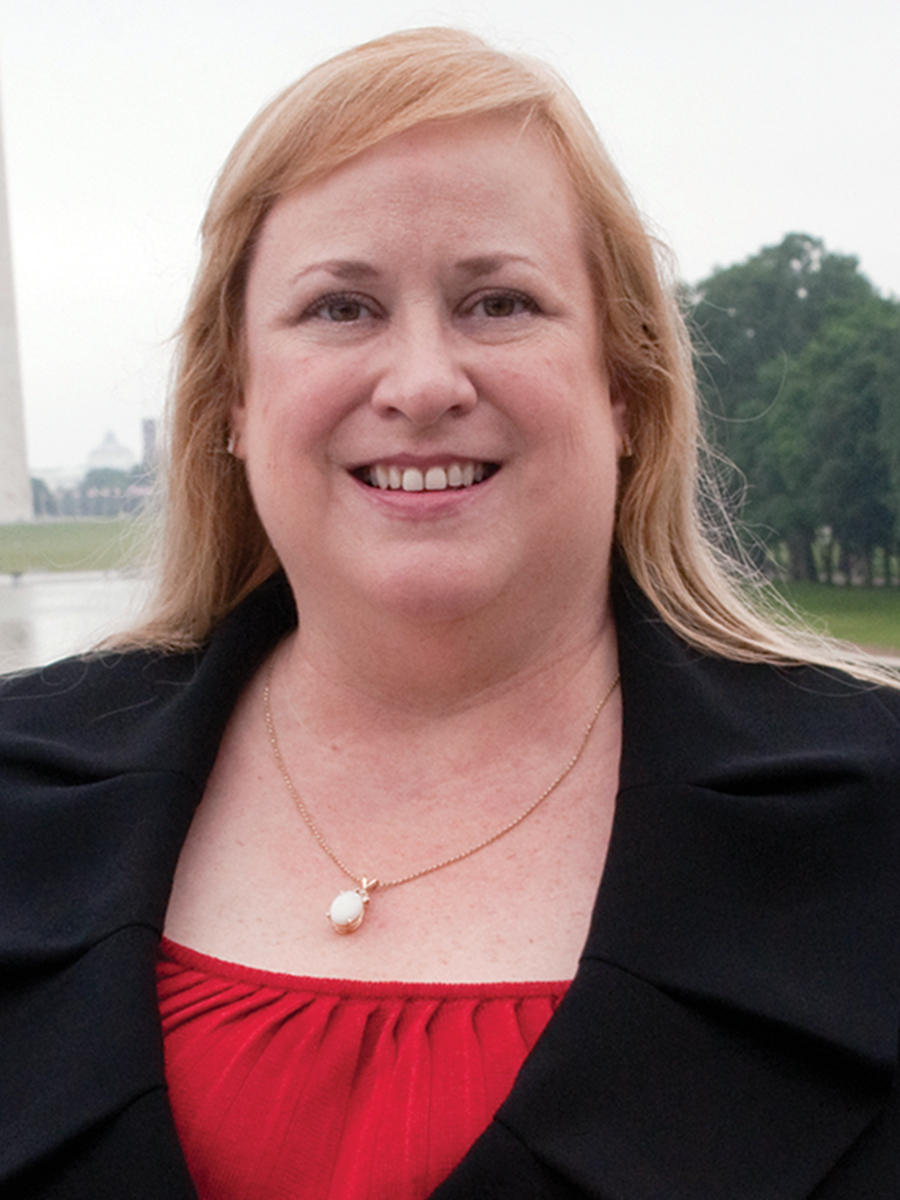 Cynthia Eva Hujar Orr served as president of the National Association of Criminal Defense Lawyers from 2009 to 2010 and remains involved in the organization till this day. The NACDL awarded her with its highest honor, the Robert C. Heeney Memorial Award, in 2014.
As a criminal defense attorney at Goldstein, Goldstein & Hilley in San Antonio, Texas, Cynthia Orr has actively advocated for criminal justice reforms. She obtained the first confession of error by the State of Texas for a death penalty case in Miguel Angel Martinez vs. Gary Johnson. In 2011, she also was instrumental in gaining the release of an innocent man, Michael Morton, who was convicted in 1987 for the murder of his wife.
Cynthia Orr has maintained a reputation for staunch defense in complex matters of criminal law and is an outspoken advocate for criminal justice reform. She has given lectures across the country on topics related to asset forfeiture, The Patriot Act and search and seizure.
Cynthia Orr has served as president of the Texas Criminal Defense Lawyers Association in 2003 and served previously as the first president of the San Antonio Criminal Defense Lawyers Association in 1999. She is Board Certified in Criminal Law and Criminal Appellate law by the Texas Board of Legal Specialization.