In The NACDL Board Member Spotlight This Quarter
Eric Davis currently serves as Assistant Public Defender and Chief of the Felony Trial Division at the Harris County Public Defender's Office. Next month, he will be speaking on Overcoming the Presumption of Guilt at NACDL's 2023 Race Matters Seminar in Cincinnati.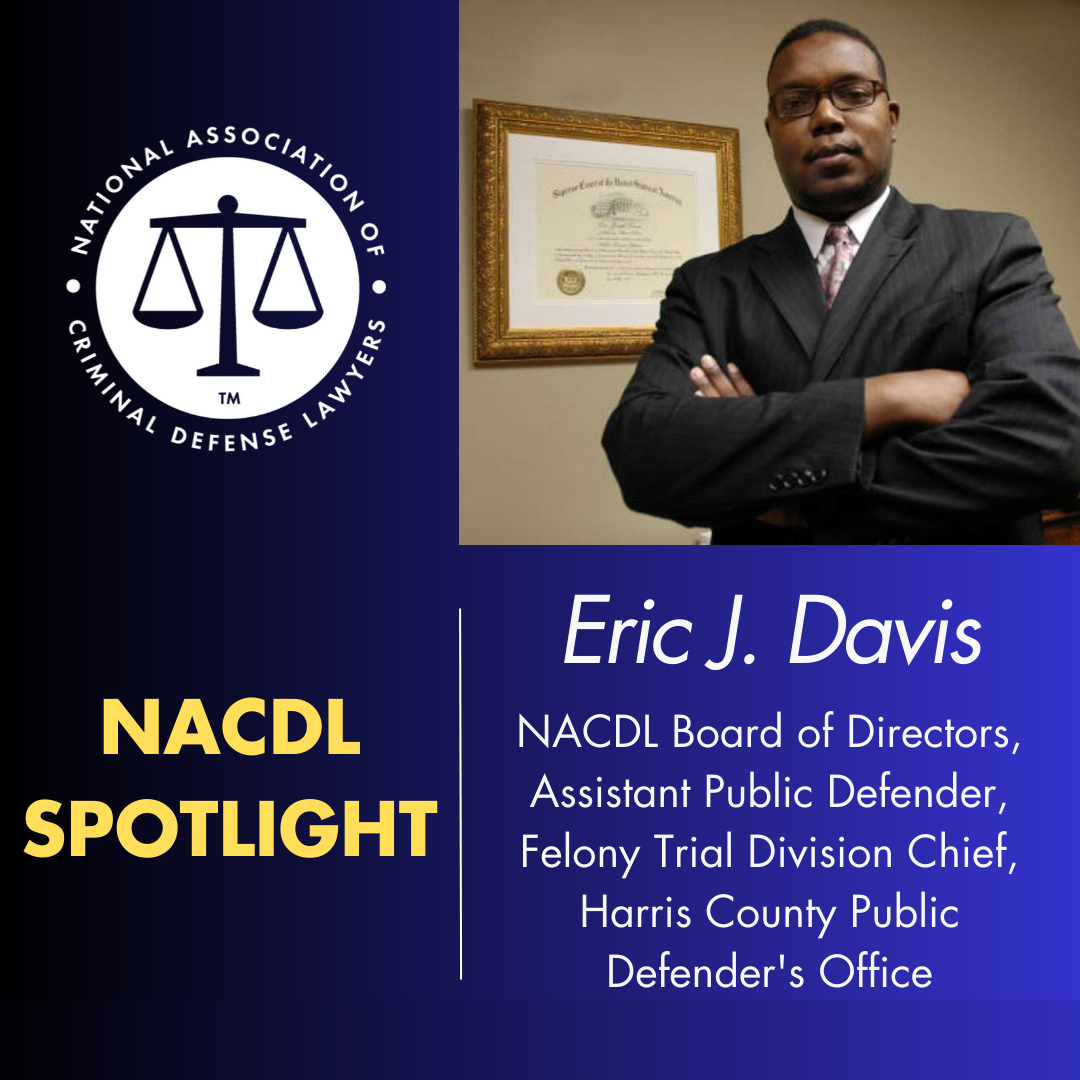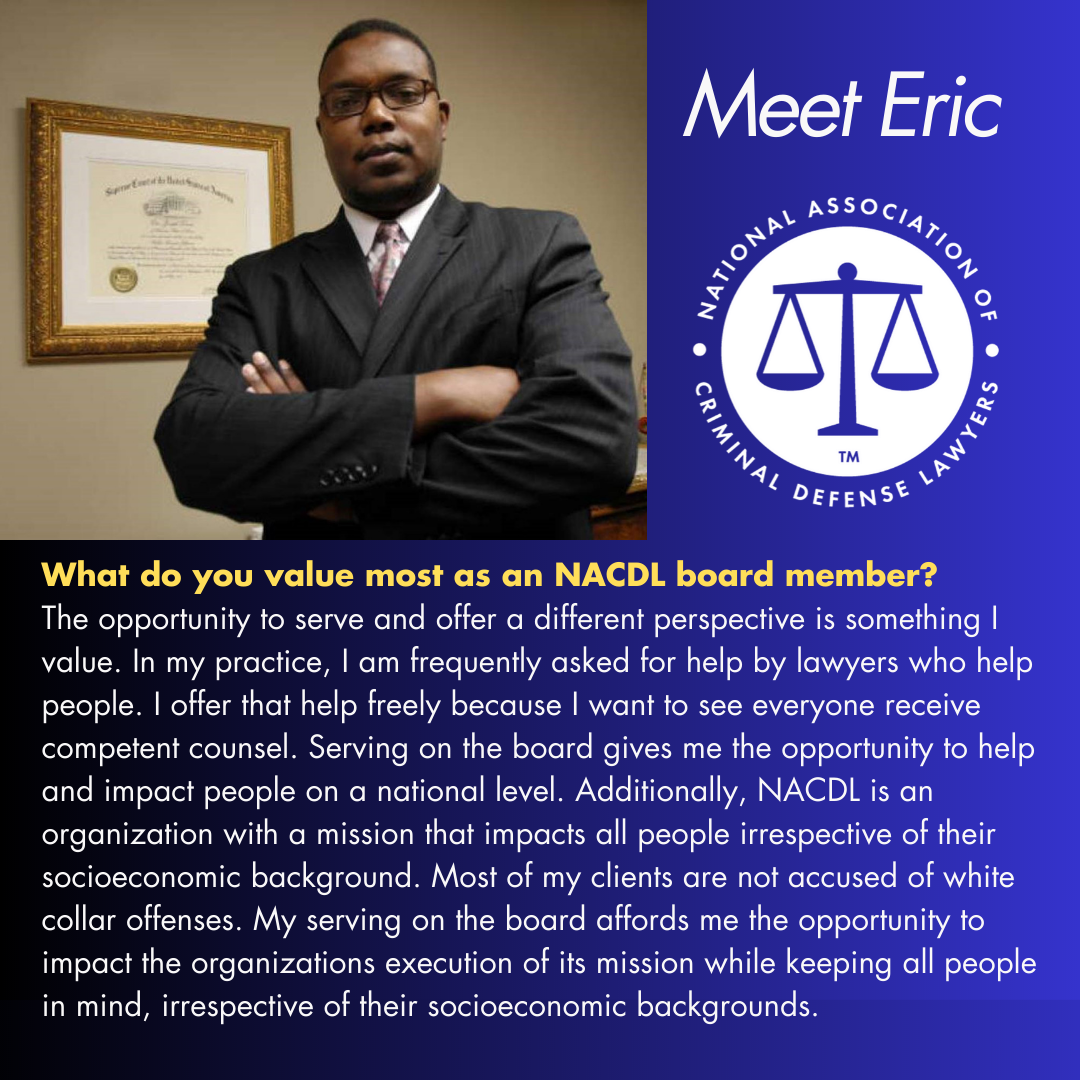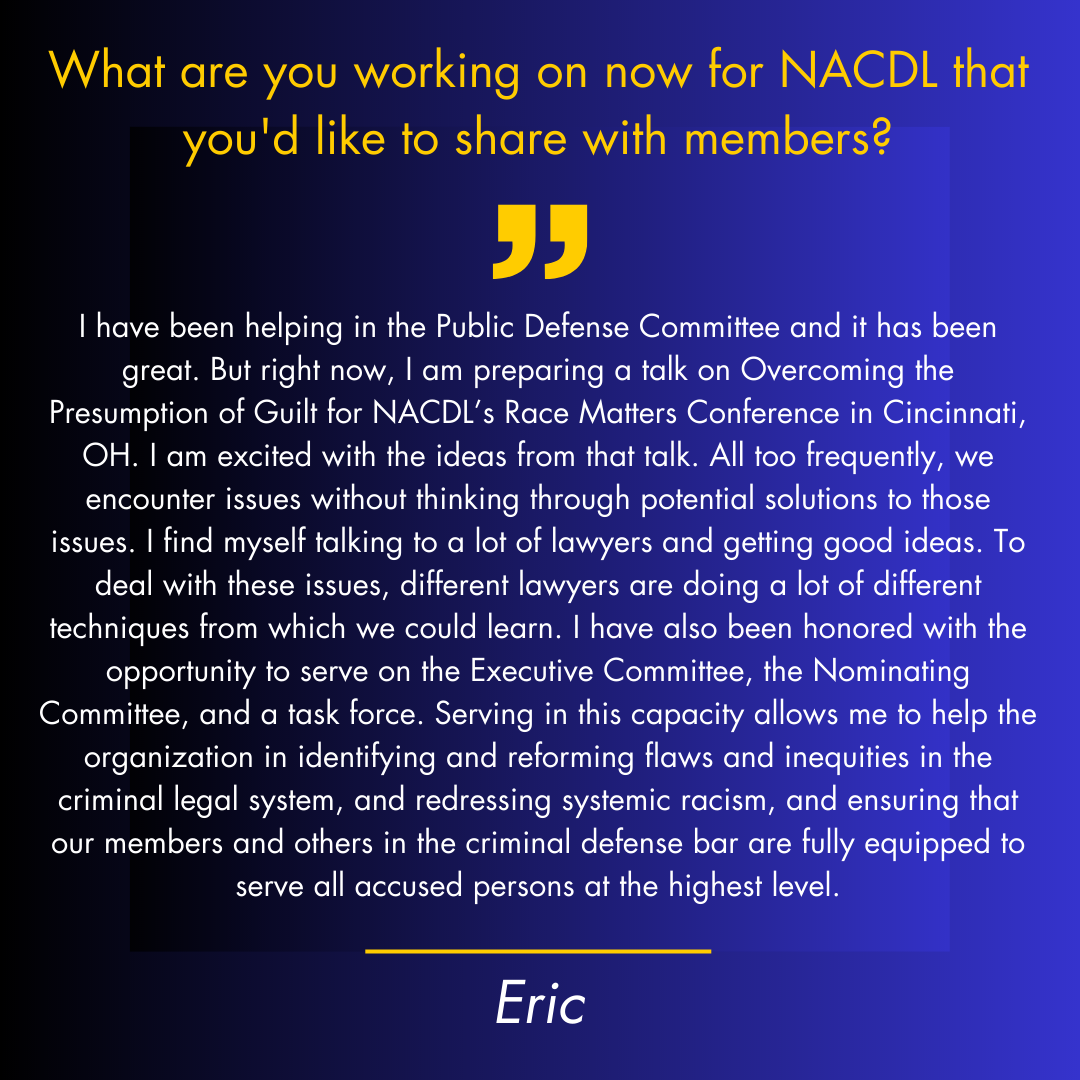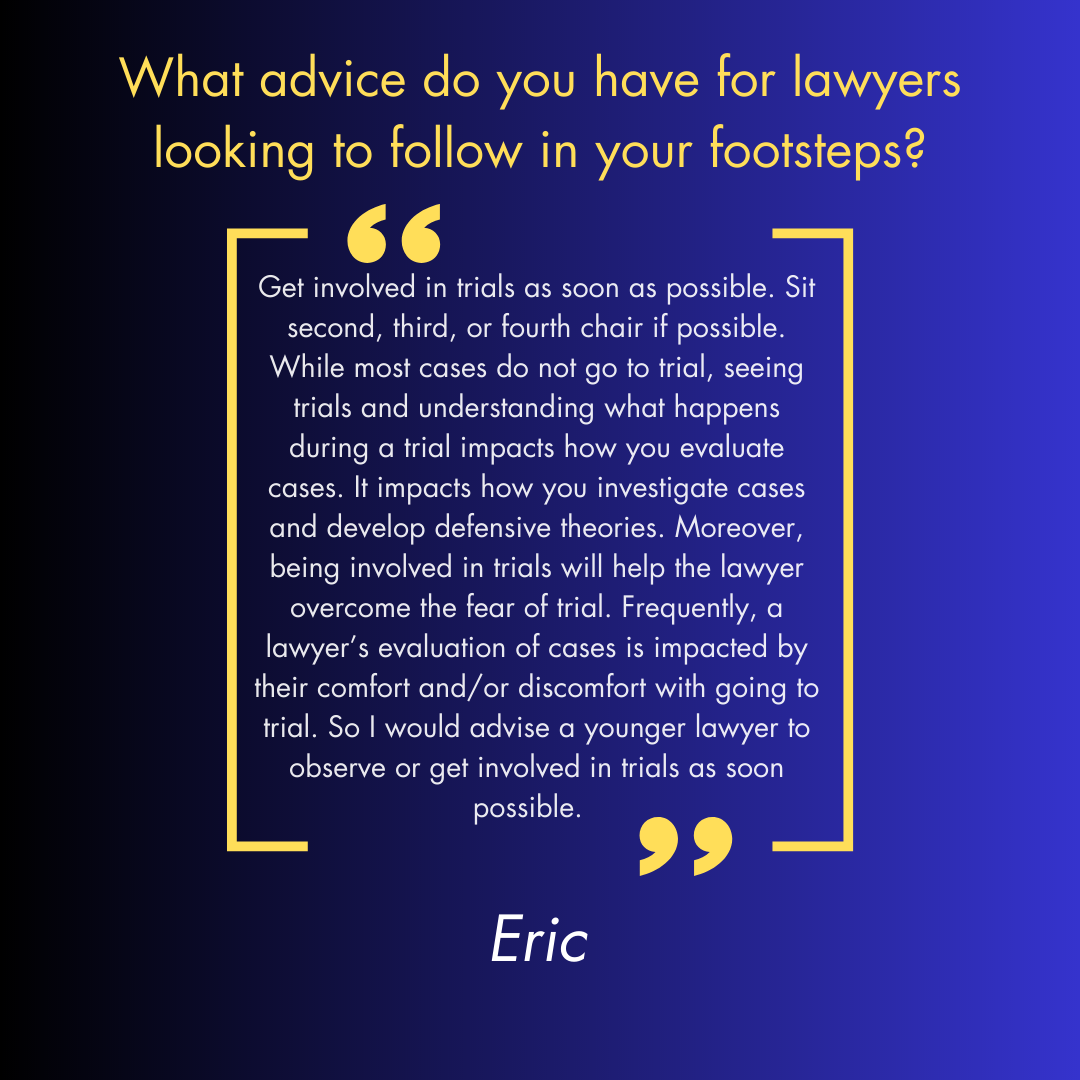 In The NACDL Staff Spotlight This Quarter
Maria is NACDL's Project Associate for the Return to Freedom Project. In her free time, Maria loves to explore around DC and travel to new cities.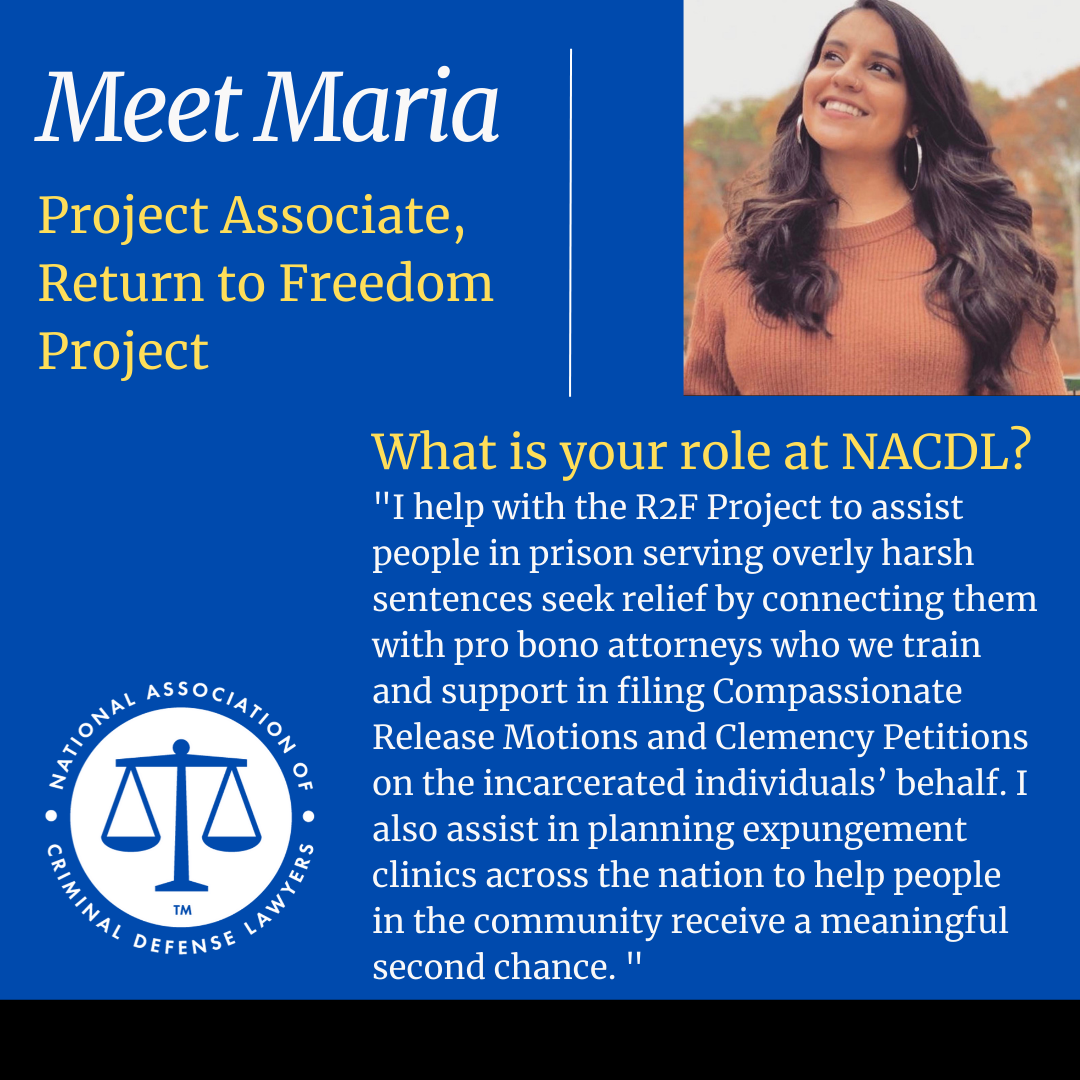 In The NACDL Staff Spotlight Last Quarter
Julian is NACDL's Education and Research associate for the 4th amendment center. She is also an animal lover who is the oldest of three children.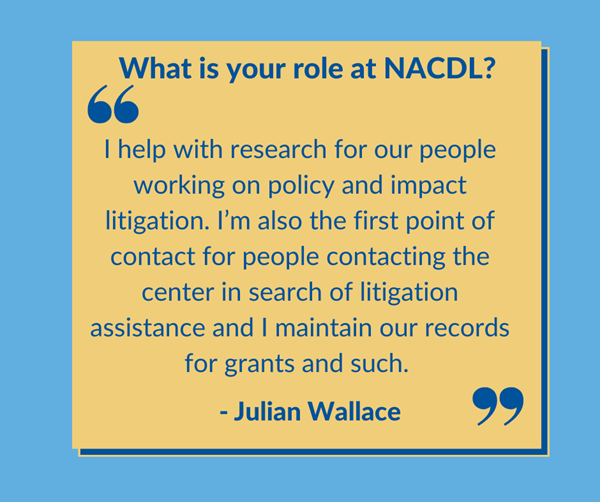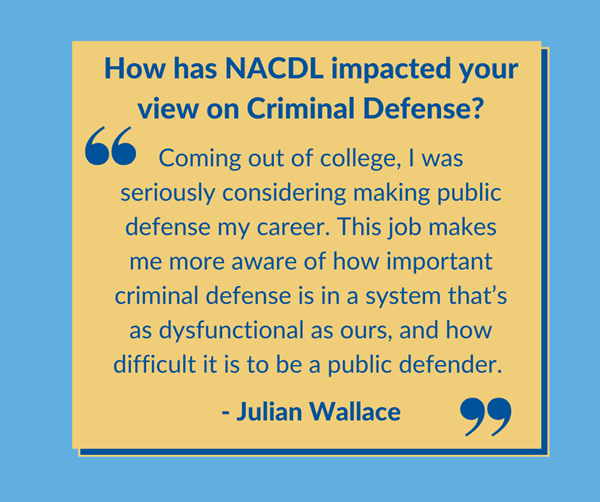 \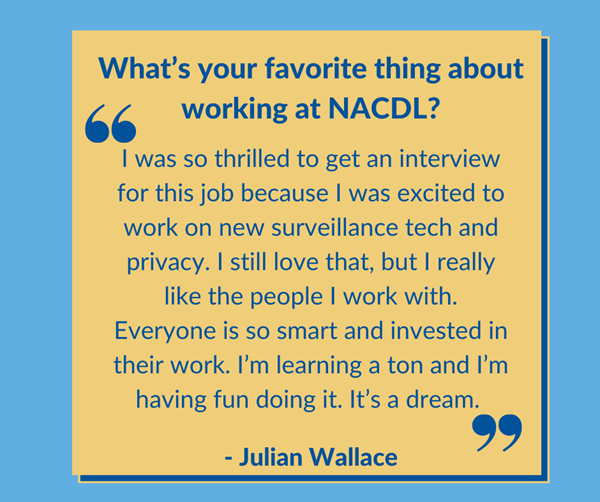 In The NACDL Affiliate Spotlight Last Quarter
Becky is the Executive Director of the Florida Association of Criminal Defense Lawyers and has worked in criminal defense for over two decades.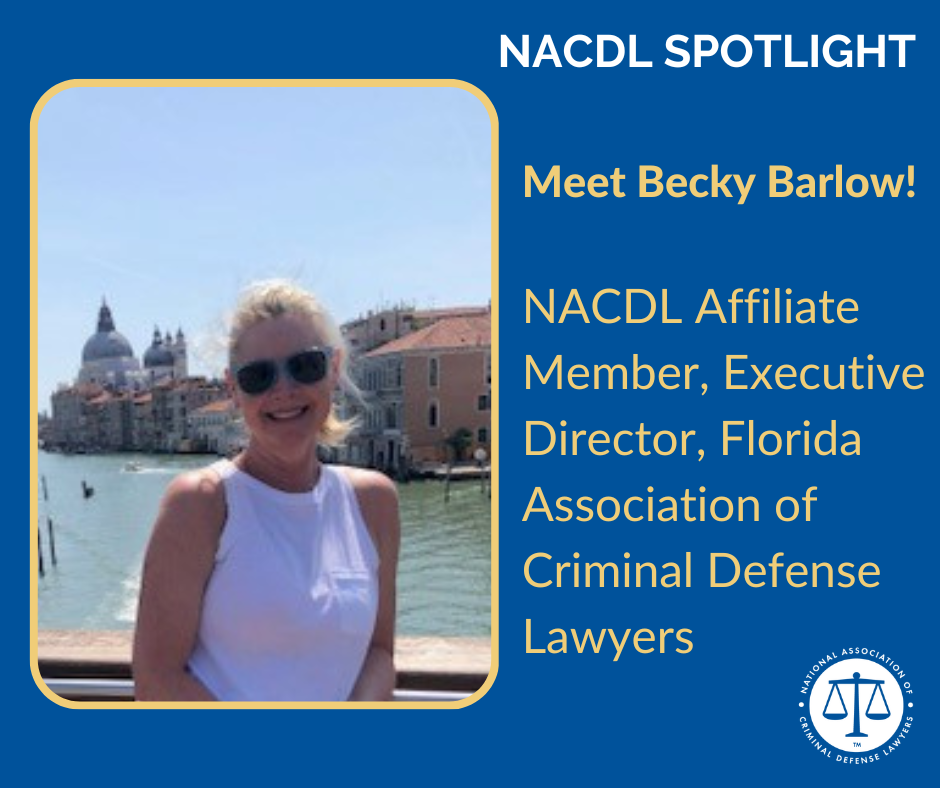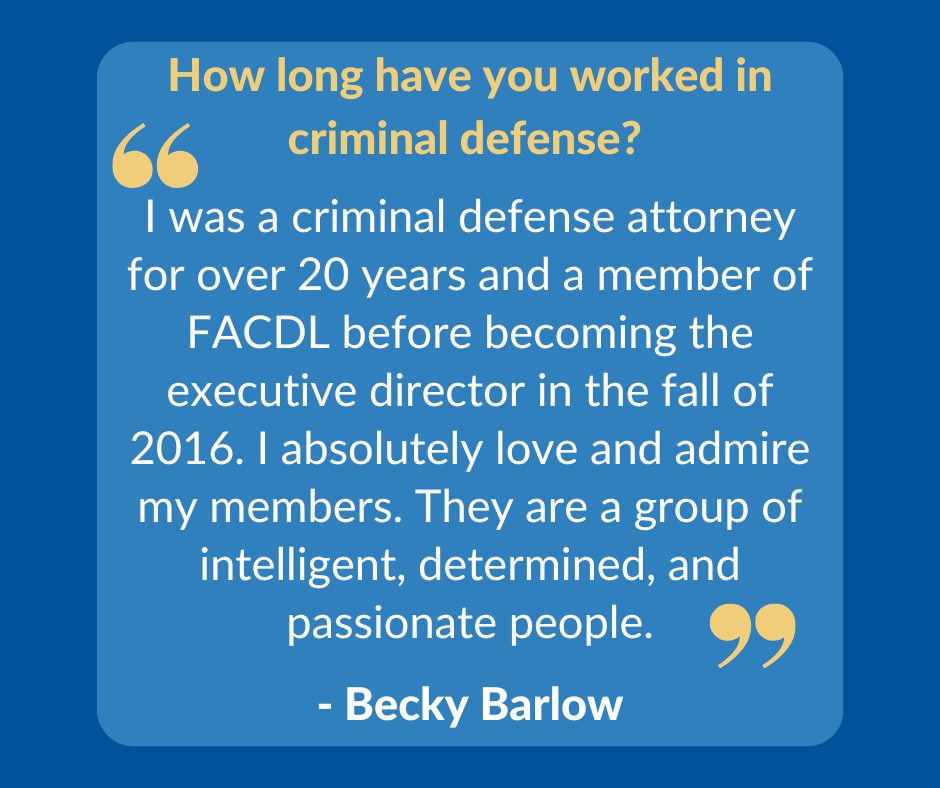 Previous Spotlight Participants
Previously, the NACDLSpotlight was on NACDL's Programs and Products Assistant. The eldest of nine children, Cole absolutely adores his siblings and loves to spend his down time time with them.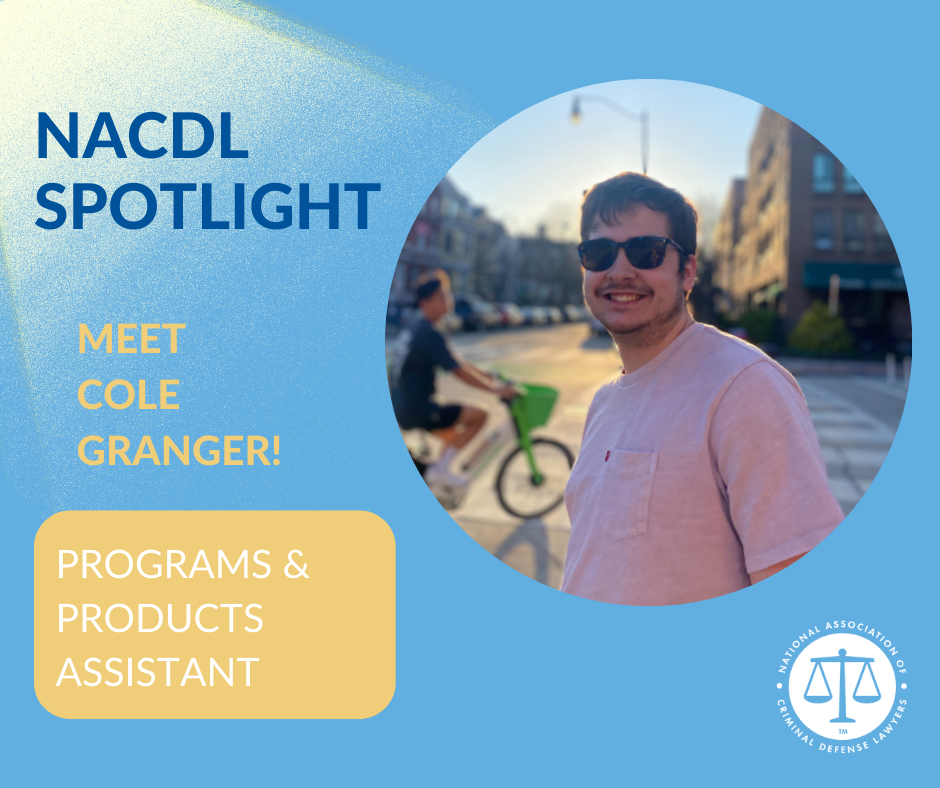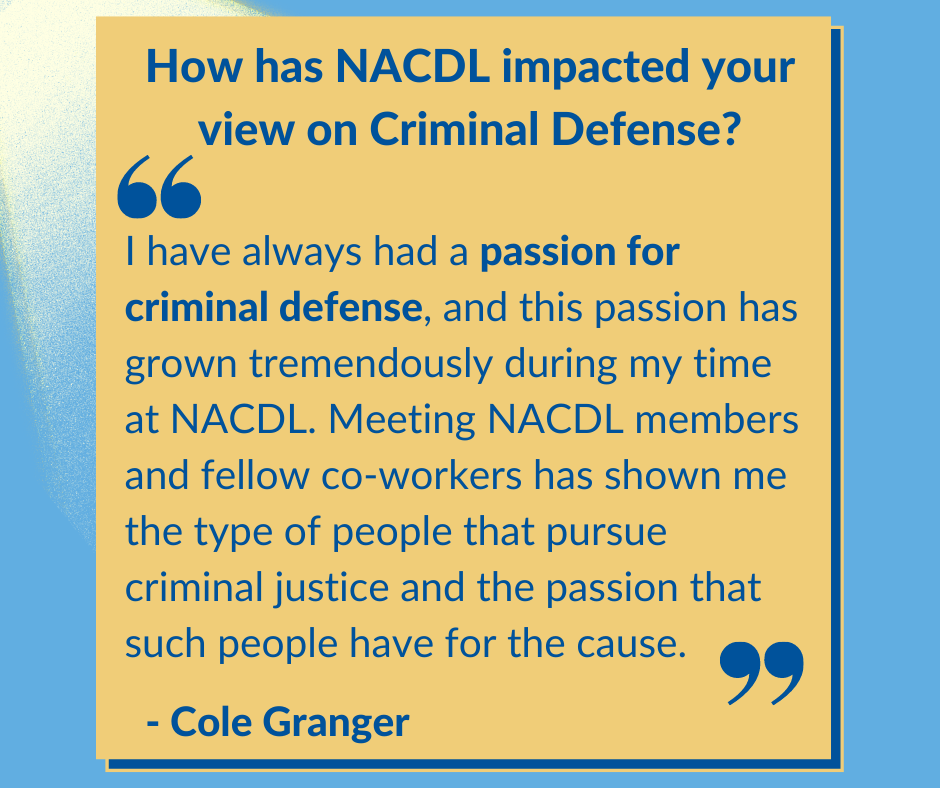 Previously, the Spotlight was on Denise Blake; NACDL's Senior Associate for Membership. Here is what she had to say:
Continue reading below
Be part of the change now. Have an impact on tomorrow.
Help us to reform the criminal legal system.