Who We Are
Jumana Musa, Director
Jumana Musa is a human rights attorney and racial justice activist. She is currently the Director of the Fourth Amendment Center at the National Association of Criminal Defense Lawyers. As director, Jumana oversees NACDL's initiative to build a new, more durable Fourth Amendment legal doctrine for the digital age. Jumana previously served as NACDL's Sr. Privacy and National Security Counsel.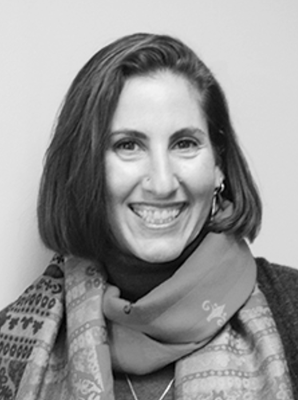 Michael Price, Senior Litigation Counsel
Michael Price serves as Senior Litigation Counsel for the Fourth Amendment Center at NACDL. Mike focuses on cutting-edge Fourth Amendment issues including the "third-party doctrine," location tracking, device searches, parallel construction, and government hacking. He provides trainings and direct legal assistance to equip defense lawyers with the tools they need to ensure that the Fourth Amendment keeps pace with emerging technologies.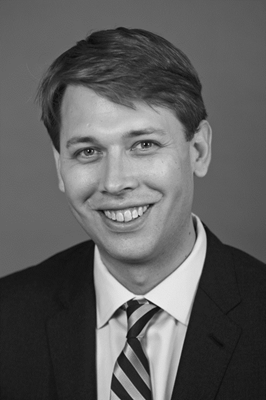 Jordan Murov-Goodman, Legal Fellow
Jordan Murov-Goodman joins NACDL as the Charles Koch Institute Fellow with the Fourth Amendment Center. He previously interned with the Brennan Center for Justice, the Legal Aid Society, and the Knight First Amendment Institute.
Wendy Lee, Research Associate
Wendy Lee serves as Research Associate for the Fourth Amendment Center, where she researches emerging surveillance technologies and programs. As a member of the national affairs team, Wendy is responsible for editing reports and educational pieces, maintaining member resources, building relationships with key legal partners, and providing administrative support.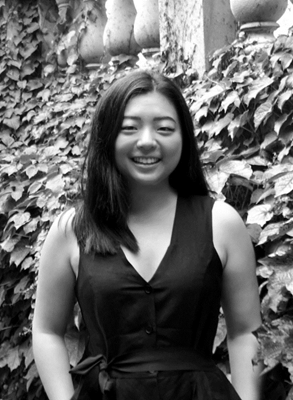 ---
Tech Advisory Board
The Fourth Amendment Center Tech Advisory Board is composed of eight subject-matter experts, technologists, and defense lawyers who help ensure that Fourth Amendment case law evolves to keep pace with emerging technologies.
---
What We Do
Launched in April 2018, the Fourth Amendment Center seeks to build a robust legal infrastructure to challenge outdated legal doctrines that undermine privacy rights in the digital age. To this end, the Center is now available to provide litigation assistance in cases raising new Fourth Amendment concerns, including:
Searches & seizures of personal data held by "third-party" service providers (the "third-party doctrine");

Overbroad searches & seizures of electronic devices or online accounts;

Electronic location tracking, including cell site simulators ("Stingrays");

Government hacking and use of "network investigative techniques";

New law enforcement technologies: predictive policing, facial recognition and biometric identification, and drone/aerial surveillance.
Defense lawyers with cases involving any of these issues are encouraged to contact the Center. The Center is available to provide consultations and litigation resources as well as direct assistance in support of a defendant's Fourth Amendment claims. Specifically, the Center may assist in motion practice, preparation for suppression hearings, appellate strategy, brief writing, and oral argument. The Center also provides group trainings for defense lawyers around the country and upon request.
Continue reading below
Coronavirus Resources
NACDL to Focus on Service and Support for Members, Clients, and Community Throughout Virus Emergency
Learn More